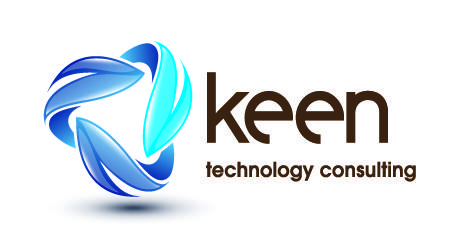 Manager Data Mining at Keen Technology Consulting
LaGrange, KY 40031
TCI has an immediate need for a Data Mining Manager in Louisville KY.  This is a Direct Hire opportunity.



SUMMARY



The Data Mining Manager will report to the COO and oversee new analysts/data scientist that that are conducting research and investigations in the  Pharmacy Division.



RESPONSIBILITIES


Work with senior management to ensure that efforts are prioritized and resources are allocated accordingly.
Develop and improve ongoing analyses and reporting, ensuring results are accurate from data mining.
Identify and implement solutions focused on increasing the volume and quality of audits and prioritizing high value opportunities.
Support implementation of new clients and changes to existing client processes.
Develop a detailed understanding of business policies and objectives, and communicate regularly with Operations to create audits or analysis that align with changing business needs.
Produce regular reporting and insightful analysis for Leadership to keep them informed of general activity, special projects, and client specific observations.
Provide the business intelligence necessary to assist them in making critical business decisions.
REQUIREMENTS


5+ years of experience in data analysis and reporting.
Data Visualization - Tableau preferred, Excel is used with some groups.
Proficiency in SQL language and familiarity with Microsoft SQL Server Tools as well as Microsoft Excel data analysis and reporting functionality.
Knowledge of Pharmacy industry is a HUGE plus.
Excellent communication skills and the ability to lead others.
Experience in healthcare (provider, insurer, third-party, claims processing, other healthcare) is highly desirable.
DESIRED


Bachelor Degree in business, finance, computer science, or related field OR significant equivalent experience that would provide the necessary knowledge, skills, and abilities to successfully perform the work.
starting at 105,000 /hour