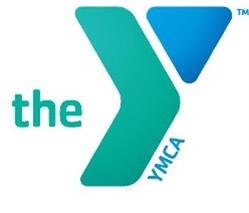 Before and After School Program Staff, John Rex Elementary at YMCA of Metropolitan Washington
Oklahoma City, OK 73102
Assist with supervising a safe and well-organized child care program by planning and participating in-group activities with children at John Rex Eleme...Duties and Responsibilities:
Must be certified in PR/CPR, AED, O2, and First Aid (training provided by the YMCA if needed).
Establish a positive relationship with each program participant.
Plan weekly activities for a group of 10-15 children
Ensure the safety and well being of all children.
Know where all group members are at all times.
Lead games and activities.
Take daily attendance and see that each child is signed in and out by a responsible party each day.
Actively engage children and participants in activities.
Report all injuries and incidences to the site coordinator.
Attend regularly scheduled staff meeting to help plan activities.
Develop positive relationships with parents and staff.
Display YMCA character values (Honesty, Caring, Respect and Responsibilities at all times).
Develop meaningful and sustainable relationships with members, donors and volunteers.
Education & Experience:
Must have an interest in, and like children and exemplify and support the YMCA philosophy.
Must be 18 years of age and must have a high school diploma or GED
Job consists of working with school age children and requires the participation in activities with children.
Will be responsible for assisting the site coordinator in planning activities on a weekly basis
Position may require work outside the regularly scheduled program hours.
Must attend all scheduled YMCA trainings, have current CPR certification and uphold the YMCA employee appearance guidelines.