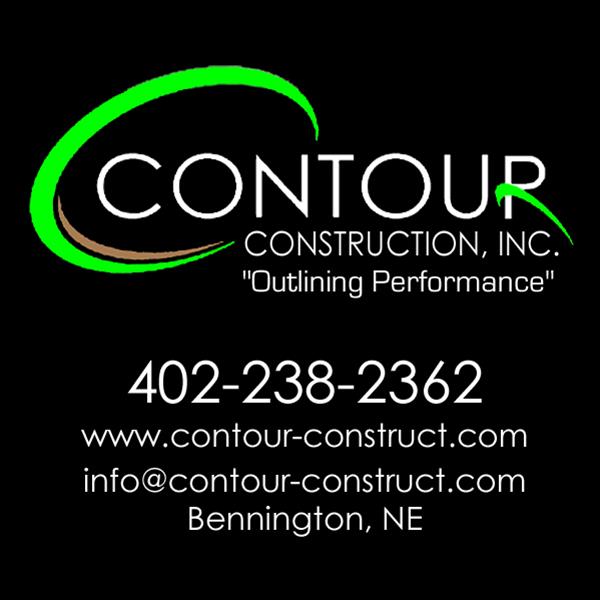 Commercial Finish Carpenter - HIRING BONUS at Contour Construction
Omaha, NE 68137
Job Purpose:
Fabricates, constructs, and installs commercial structural woodwork and wood products by following blueprints, drawings, and oral instructions; using carpentry tools and equipment.

Duties:
* Produces carpentry products and services by following standards and procedures; measuring results against standards; making necessary adjustments.

* Determines material requirements and dimensions of structure or fixture to be fabricated by studying blueprints, sketches, or building plans.

* Maintains carpentry supplies inventory by checking stock to determine inventory level; anticipating needed supplies; placing and expediting orders for supplies; verifying receipt of supplies.

* Prepares layout by following carpentry procedures for installation of counters, cabinets, benches, partitions, floors, doors, and building framework and trim, using rule, framing square, and calipers.

* Constructs, repairs, and installs structure or fixture by marking cutting and assembly lines on materials; shaping materials to measurements; assembling and fastening cut and shaped materials; using carpenter's hand tools, power tools, and woodworking machinery.


* Maintains safe and clean working environment by complying with procedures, rules, and regulations.

* Conserves carpentry resources by using equipment and supplies as needed to accomplish job results.

* Ensures operation of carpentry equipment by completing preventive maintenance requirements; following manufacturer's instructions; troubleshooting malfunctions; calling for repairs; maintaining equipment inventories; evaluating new equipment and techniques.


* Maintains continuity among carpentry work teams by documenting and communicating actions, irregularities, and continuing needs.

* Contributes to team effort by accomplishing related results as needed.

Skills/Qualifications: 3-5 years Commercial Carpentry Experience.
Attention to Detail, Planning, Power Tools, Conceptual Skills, Requirements, Basic Safety, Equipment Maintenance, Presenting Technical Information, Judgment, Customer Service, flexible and ability to work well with others.
19.00 - 30.00 /hour
project incentive bonus, excellent benefit package