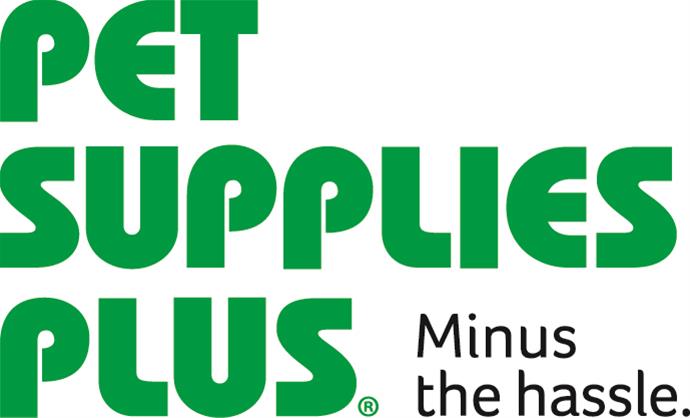 Delivery Driver (IL, Waukegan) at Pet Supplies Plus
Waukegan, IL
Does your dog have a closet full of clothes? Is your cat so cool he needs to wear shades? We call that "petcentricity!" If you love pets and providing exceptional service to your neighbors, then come work in our neighborhood! *All Delivery Driver candidates must be a minimum of 21 years of age.
As a Driver at Pet Supplies Plus, you're pawsitively passionate about people and their pets. Providing exceptional, neighborly service at every opportunity during your workday, you will:
drive a Pet Supplies Plus or personal vehicle to deliver online orders; company vehicles must be kept clean as well as gas tank regularly filled
pick products daily to prepare online delivery orders
allow a former shelter resident to eat like royalty
help minus the hassle for our neighbors with your first-class customer service
gather supplies for a bearded dragon, because your customers come in all shapes and sizes (and species!)
assist at the register, and with stocking, cleaning and animal care tasks during down time
When using a personal vehicle, the Driver will be reimbursed for mileage and provided cash to gas and clean vehicle based on company standards.