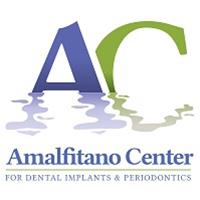 Dental Assistant at Amalfitano Center for Dental Implants and Periodontics
Traverse City, MI 49684
We are seeking an RDA/CDA to join our growing team.  We provide advanced periodontal and implant care using the latest technological advances.  The proposed candidate should be a self starter and willing to learn.  Working as part of a team is a must.  

Surgical assisting experience helpful. 
Dental experience is a requirement.  The position will be between 30-35 hours per week.  We offer a friendly place to work with an emphasis outstanding customer service.
Send us your resume today !
17.56 - 25.66 /hour
Dental Assistant
What is this?