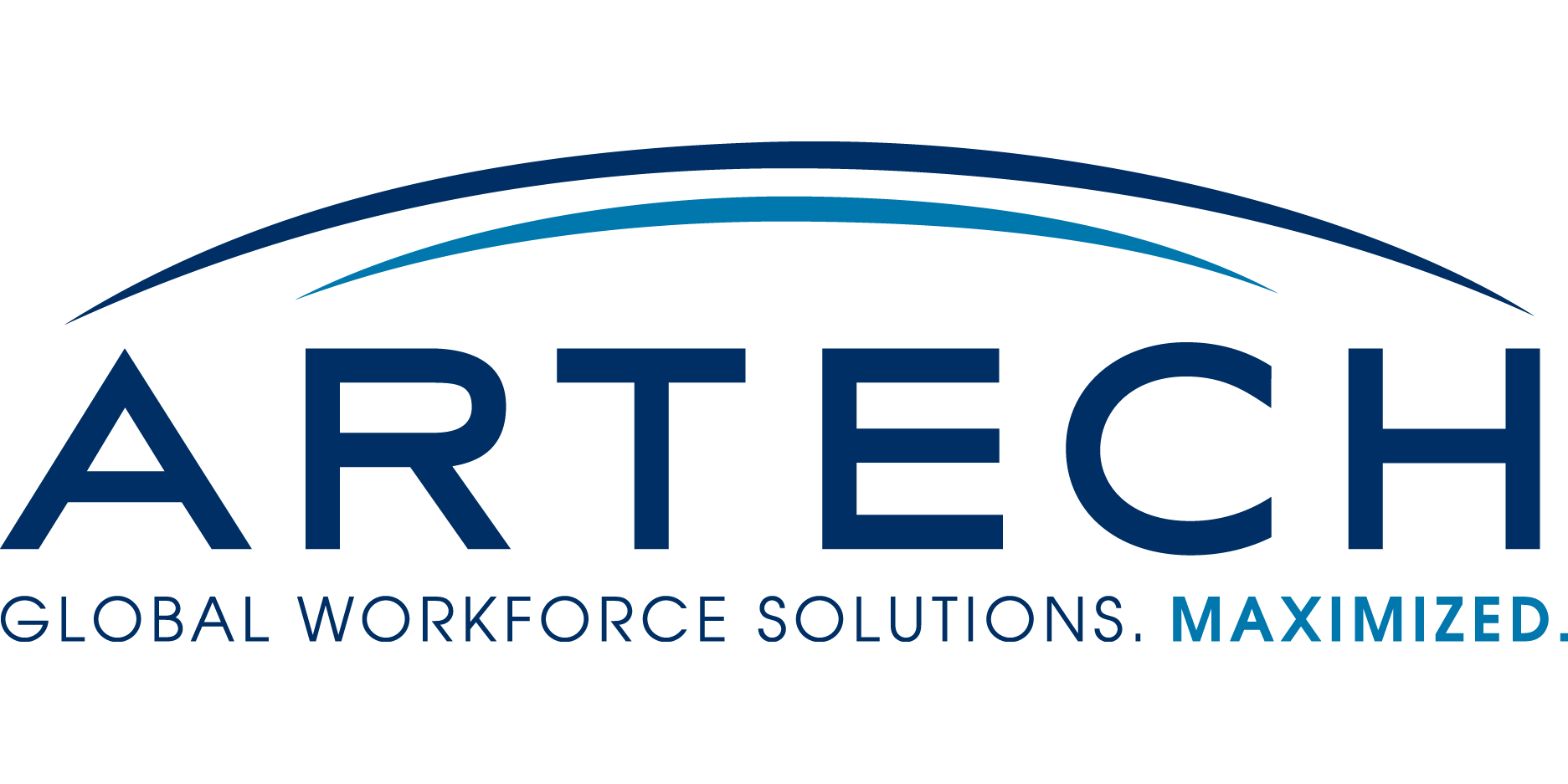 ESP Business Analyst(SCM) at Artech Information Systems LLC
San Jose, CA
Reference # :
20-36901
Title :
ESP Business Analyst(SCM)
Location :
San Jose, CA
Position Type :
Contract
Experience Level :
Start Date :
11/03/2020
 
Description

Job Title: Supply Chain Business Analyst
Location: San Jose , CA

Job Description:
Minimum 5 years of experience with any supply chain planning software like ASCP, SAP.
Supply chain planning domain knowledge.
System Integration experienceAbility to reverse engineer supply chain planning system that is developed in spreadsheets and map the data elements and features to package application
Hands on experience with system configuration, testing, data analysis using sql queries
Ability to create project/implementation related artifacts like Flowcharts, Application Integration Diagram, FDD etc.
Life Insurance
Flexible Spending Accounts
Employee Referral Program
Long Term Disability
Employee Events
Medical, Dental and Vision
401K