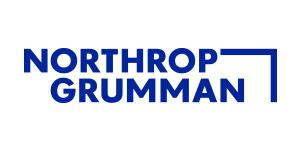 Fraud Analyst/Investigator at Northrop Grumman Corporation
Woodlawn, MD
Job Description
Security
Discover careers that change the world and furtheradvancements in defense, technology, and engineering today at Northrop Grumman.Use your experience to grow your career and support our global customers withthe technology, systems, and solutions they need to enable their missions onthe front lines and secure our world every day. With Northrop Grumman, you willdiscover a culture built on diversity, respect, and above all teamwork.Together with our group of experts across the technical spectrum, you willdiscover opportunities to make a difference in our world and start solving someof the world's most critical problems in the most innovative ways.
Northrop Grumman Defense Systems sector is seeking a Fraud Analyst/Investigator. This position is located in Woodlawn, MD.

Roles & Responsibilities:
•Evaluates system alerts for potentially fraudulent activity.
•Reviews transactions in multiple systems as well as input from other sources to identify fraud.
•Communicates with internal sources related to potentially fraudulent activity.
•Provides input on new ways of identifying fraud as well as improving existing fraud models.
•Works with technical staff to test fraud models.
•Able to work independently with little management oversight.
•Other tasks as assigned to include technical writing, reporting, metrics, etc.
•Participates in meetings and events representing the customer and Northrop Grumman.