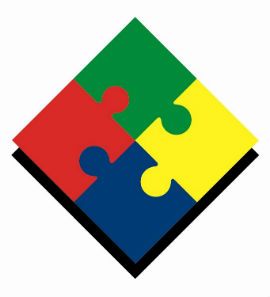 GB Licensed Therapist - LCSW-LPC (Inpatient) PRN (31439) at Strategic Behavioral Health, LLC
Green Bay, WI 54311
The Licensed Clinical Therapist conducts individual and family assessments, facilitates prescribed clinical services, documents interventions along wi...
Education/Licensure:  This position requires an accredited master's degree in the behavioral sciences with clinical emphasis i.e. counseling, social work or psychology OR a nursing degree.  Provisional State License preferred, but not required.   All therapists are expected to participate in continuing educational activities.
Skills:  1) Clinical interviewing and assessment using the Diagnostic Statistical Manual of Mental Disorders 2) Vigilance for securing and maintaining a safe environment for the patient, self and others 3) Effectively intervene in crisis situations and promote the patient/family's cooperation with treatment recommendations 4) Employs non-judgmental regard with people of diverse backgrounds and presenting circumstances.
Additional Requirements:  Must possess through a combination of training and experience, age/culturally specific competencies (childhood through geriatrics) in support of job requirements.  Provide clinically meaningful documentation for initial treatment planning purposes and meeting payer expectations. Acquainted with the Wisconsin Mental Health Code and procedural compliance with involuntary psychiatric hospitalization standards.  Must successfully participate in "Handle with Care" (psychiatric crisis management), pass a test on verbal de-escalation and safely demonstrate approved physical management techniques.  Maintain a current CPR for medical provider status i.e. BLS.
Strategic Behavioral Health provides equal employment opportunities to all applicants without regard to race, color, religion, gender, sexual orientation, gender identity or expression.