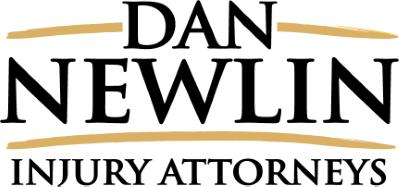 Google Ad Words / PPC Analytics at Dan Newlin Injury Attorneys
Orlando, FL 32819
Google Ad Words / Analytics / Remarketing / YouTube/ and Facebook Marketing Expert.
Large Orlando personal injury law firm seeks highly skilled google search / ad words / analytics expert / you tube / Facebook marketing expert. Strong concentration on google business and google search. Excellent pay and benefits, performance driven.
Develop a Google Paid Search Marketing Strategy along with other strategies to allow for high level of customer conversions.
Use search engine optimization (SEO) and pay-per-click (PPC) strategies to develop a comprehensive search engine marketing (SEM) plan.
Drive Web Traffic and Lead Generation.
Create and measure targeted SEM ad campaigns to drive web traffic and improve overall lead generation.
Optimize ROI. Measure, analyze, and adjust SEM campaigns using Google Analytics and Google Ads to ensure maximum returns.
Effectively use Google Analytics with past and proven track record measuring the success of your marketing activities.
Understanding the performance of our campaign to drive traffic and conversions on your site, while learning key insights about our customers and their behavior.
Strong proven track record with success managing and implementing the following:
Quality Scores
Click Through Rate
Account Activity
Text Ads
Long-Tail Keywords
Impression Shares
Landing Pages
Mobile Advertising
PPC Best Practices
We are a great organization looking for a true proven professional in all of the skills listed above, submit your resume for immediate review.
$87,420.00 - $121,293.00 /year
Marketing Analytics Manager
What is this?