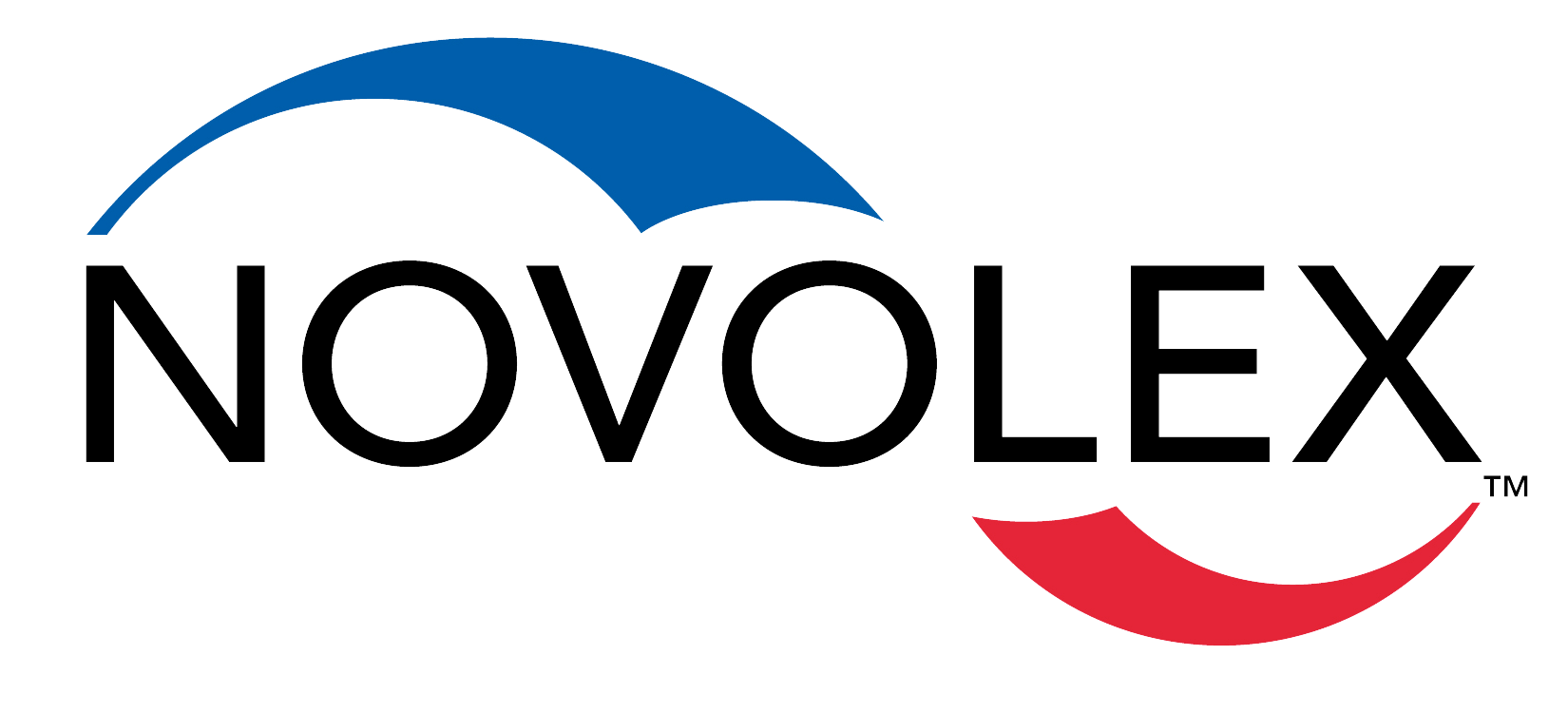 Maintenance Technician at Novolex
Rancho Cucamonga, CA 91730
At Novolex, we take pride in supporting our families across the globe. Our team is rich in diversity and our entrepreneurial culture encourages continuous personal growth and teamwork. Our careers include manufacturing, engineering, procurement, supply chain, finance, HR, product development, sales, marketing and an ever-expanding array of others to support our continuing rapid growth.
Position Summary:
Under the general direction of the Maintenance Supervisor, this position is responsible for installing, troubleshooting, and diagnosing production and process manufacturing equipment onsite, as well as performing modifications, repairs, and preventative/predictive maintenance tasks on existing equipment.
Prefer candidate with knowledge of plastics extrusion, converting, re-pelletizing equipment, as well as plastic resin material handling systems, chillers, air compressors, pumps, blowers, etc.  Utilizes computerized maintenance inventory management system for parts requisition and work order processing.  Ability to read and interpret electrical distribution and electronic wiring schematics and drawings as required.
Essential Functions & Key Responsibilities:
Mechanical Aptitude:
·       General knowledge required in mechanics (gears, bearings, pulleys, belts, etc.), pneumatics and hydraulics in order to effectively troubleshoot equipment problems in a timely manner with minimal supervision.
·       Practical knowledge in the use of precision measuring devices such as micrometers, calipers, bore gauges, etc.
·       Ability to safely operate shop tools such as cutoff saws, drill press, bench grinder, hydraulic press, vertical band saw, arc welders, acetylene torch and various other hand tools is essential.
Electrical Aptitude:
·       Position requires basic knowledge of electrical systems in order to detect the presence of voltage, faulty wiring, blown fuses, faulty switches, terminal ends, circuit boards, breakers and photoelectric controls.
·        Must be able to assist in troubleshooting simple circuits, three-phase power systems, AC/DC drives, PLC's and servo drive systems.
·       Must be able to assist in installation of conduit runs, disconnects, fuse boxes, relays, motor controls motors and brushes.
Candidate Requirements:
·       High School diploma or equivalent.
·       An Associate's Degree or other forms of certification  in Mechanical Maintenance /journeymen is preferred or equivalent experience
·       Strong commitment to all aspects of safety.
·       Must be team oriented and focused on quality.
·       Attention to detail, cooperative attitude, and sound work ethics are essential.
·       Forklift experience helpful, but not required.
·       Ability to work 12 hour day and night rotating shift.
·       Ability to perform the essential functions of the job with or without accommodation.
Physical Demands:
Requirements include, but are not limited to (all times are approximate):
·       Sitting (3-5 hours)
·       Standing (5 hours or more)
·       Walking (5 hours or more)
·       Lifting (Regularly/Constantly):   
o   0-10 lbs. (1-3 hours)
o   10-20 lbs. (3-5 hours)
o   20-50 lbs. (3-5 hours)
o   50-100 lbs. (1-3 hours)
o   100 lbs. or more (Never)
·       Carrying:
o   10-20 lbs. (5 hours or more)
o   20-50 lbs. (3-5 hours)
o   50-100 lbs. (1-3 hours)
o   100 lbs. (Never)
·       Pushing (1-3 hours)
·       Pulling, Twisting, Climbing (1-3 hours)
·       Balancing (5 hours or more)
·       Stooping, Kneeling (1-3 hours)
·       Crawling (Never)
·       Reaching, Grasping, Repetitive Motions (1-3 hours)
About the Company:
·       NOVOLEX™ is North America's leader in packaging choice and sustainability.
·       The leadership of NOVOLEX's™ packaging brands sprouts from innovation, a diversity of products and markets, and a dedication to sustainability and quality.
·       The family of historic NOVOLEX™ brands includes Bagcraft® Packaging, Hilex Poly®, Heritage Bag®, Duro Bag®, De Luxe® Packaging, NOVOLEX Custom Film & Bag™, International Converter®, Pac Paper® and General Packaging® Products. 
·       Each of the NOVOLEX™ brands brings a unique sustainability and product story in plastic, paper, foil, recycling, or composting applications.
·       NOVOLEX™ is a U.S. based company with a headquarters in Hartsville, SC and 35 manufacturing facilities strategically located across North America including the worlds' largest closed loop plastic bag recycling plant located in Indiana.  The company has approximately 5,100 employees in the US, Canada, and Mexico.
·       The company rebranded under the name NOVOLEX™ in November 2014.  The change signifies a number of great companies coming together under a new name focused on delivering value to our customers, suppliers and employees through broader product categories and markets. NOVOLEX's™ family of packaging brands create value and synergies by covering the full spectrum of retailer and institutional companies packaging requirements.
Our Mission
·       NOVOLEX's™ mission is to continue a tradition of leadership established by our historic brands in the areas of packaging choice, customer service, manufacturing innovation, quality, and sustainability.
Our Vision Statement
·       To be a leading provider of packaging solution that are environmentally friendly, create value for the customer and NOVOLEX™, have excellent quality, and provide superior service.
·       We want to accomplish this with an entrepreneurial culture which drives operational excellence and proactively creates ecological solutions.
Our Environmental Mission
NOVOLEX™ sustainability goal is to establish a viable environmental program and product line that:
·       Reduces the impact of plastic and paper on the environment through recycling and increased recycled content
·       Sets a high standard of industry leadership and corporate citizenship
·       Creates meaningful benefits for the environment and the community
·       Facilitates environmental action by retailers and the community
Following GMP in compliance with all food safety requirements.
Novolex does not publically post salary information on job boards.
Novolex™ is committed to providing equal employment opportunity in all employment practices, including but not limited to, selection, hiring, promotion, transfer, and compensation to all qualified applicants and employees without regard to age, race, color, national origin, sex, pregnancy, sexual orientation, gender identity, religion, handicap or disability, genetics, citizenship status, service member or veteran status, or any other category protected by federal, state, or local law. Any individual, who because of his or her disability, needs an accommodation in connection with an aspect of the Company's application process should contact Jamie Wells at  800-845-6051.