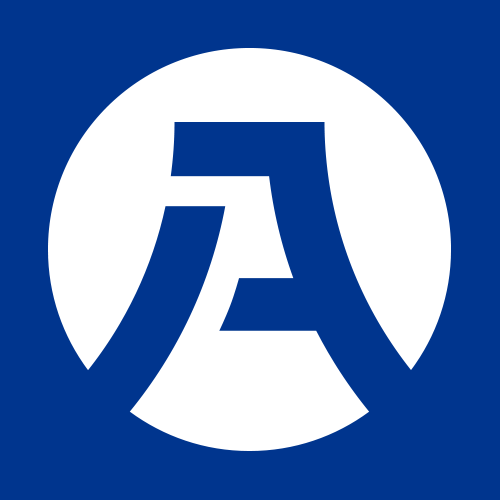 Electronics Technician (WA/AM/29430) at Activ8
Bellevue, WA
A global medical device manufacturing company is in need of an Electronics Technician to join their team in the Bellevue, WA area. If you are looking for a career which allows you to utilize your current / previous experience, this is the great opportunity for you and your career. Please read the following job descriptions and apply for it!


Responsibilities of Electronics Technician:
Maintain, diagnose and troubleshoot medical monitor devices to the component level
Modify electrical devices and parts to correct functional deviations
Set up and monitor equipment to ensure the functionality
Provide technical assistance and instruction on equipment operation and maintenance to clients
Perform other related duties as required
Requirements of Electronics Technician:
Associate Degree in Electronics Technology or related field
2+ years' experience of troubleshooting electrical circuit and equipment
Must be able to read technical schematics
Mid-level or higher soldering skills
Experience with repairing medical device is a big plus
Excellent customer service skills, both verbal and written
If you feel you can make positive contributions to our company, and think this is the right type of position for you, please don't hesitate to send us your resume right away!
This position includes manufacturing and warehousing work environment. While performing the duties of this job you may be required to intermittently sit, stand, walk, lift up to 25 pounds, lift in excess of 25 pounds with a lift assist, climb stairs, use hands to handle or feel parts/equipment, reach with hands and arms, stoop, kneel, crouch, bend at the waist, talk and hear. You may also be required to use close vision, distance vision, color vision, depth perception, and peripheral vision
----------------------------------------------------------------------------------------
Activ8 Recruitment & Solutions / Renaissance Resources Inc., has been one of the leading recruiting firms in North America when it comes to working with Japanese Businesses for almost 20 years. Our services are based on the needs of our clients, and we connect them with qualified candidates in the Automotive, Electronics, Food & Beverage, Logistics, Manufacturing, and Oil & Gas industries. With the recent expansion to California and the NYC/NJ area, our coastal offices have started working with clients in the Banking, Finance, and Entertainment Industries. We like to take the approach of working one on one with each of you to ensure that we have the best understanding of your background and what it is you are looking for in a career.
Please visit our website @ https://activ8usjp.com/ >>> Click "Job Seekers" to see more jobs!!!
Direct applicants only. We do not accept any resumes from any third-party organizations or other recruiters.
We screen ALL Candidates to verify the validity of each applicant with criminal background / Social Security verification. Upon submitting your resume, we will contact only those candidates that we deem qualified for our client. If we do not contact you, we do not see the fit for the position. If we are unable to reach you in a reasonable time frame, you will be eliminated from the pool of potential candidates.