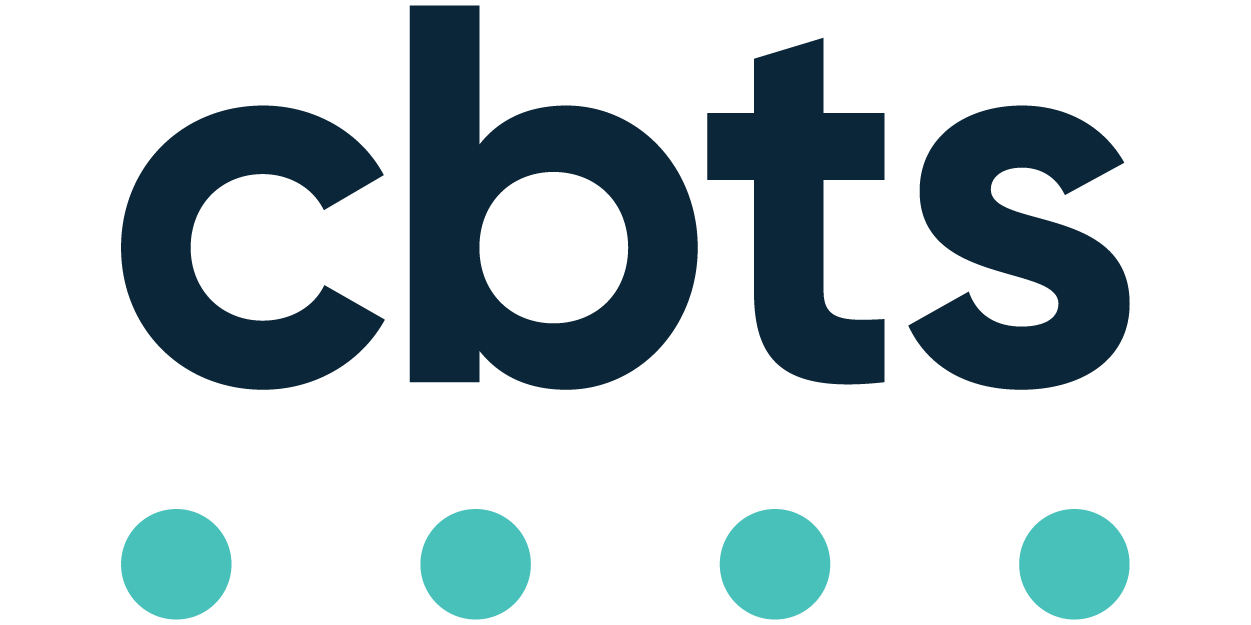 Network Engineer at CBTS
Cincinnati, OH 45202
Cincinnati Bell Technology Solutions (CBTS) is in search of a Network Engineer for a direct hire position in the Cincinnati area.
Responsibilities:
Responsible for secure network design, establishing, and enforcing system standards; creating and maintaining accurate technical documentation for Cloud, WAN, LAN, Wi-Fi, Internet, Firewalls, Servers, Video and VoIP solutions.
Ensure the stable and reliable connectivity of all Cloud, LAN, and WAN networks
Responsible for optimizing network performance; rapidly troubleshooting network problems and outages; scheduling upgrades; and perform network optimization, including QoS.
Manage vendor relationships.
Provide 3rd level support for WAN, LAN, Wi-Fi, Internet, Servers, Video and VoIP solutions.
Involvement in project work including project management, recommendation, selection, design, testing, and implementation of various solutions.
Provide accurate and creative solutions for various supporting departments and teams
Assist with all levels of network administration, from innovating new technologies to hardware/software support while maintaining and improving security procedures
Skills and experience:
Requires a Bachelor's Degree in Information Technology, Business or related major.
Requires CCNA, CCNP or similar certification.
Requires 5+ years of network infrastructure experience
Requires 2+ years' experience with Cloud Networking and Security
Requires SD-WAN/SDN - Wide Area Networking Technologies and vendor management
Requires Cisco Switching and Routing Configuration (IOS, IOS XE, NX-OS)
Requires Static and Dynamic Routing Protocols, including OSPF
Requires demonstrated ability to administer layer 3 and layer 2 switching, HSRP, EIGRP, BGP, port-channels, SIP, QoS and LAN/WAN standards
Requires previous experience with highly complex routing scenarios and redundancy
Requires previous experience with scripting languages for network automation
Requires previous experience with Cisco NextGen firewalls/FTD/FirePower Firewall Configuration and Management and AnyConnect VPNs for remote staff
Requires experience with implementing Quality of Service.
Requires experience with Wi-Fi Networking Configuration and Security in Enterprise environments
Requires previous experience with network troubleshooting tools
Requires previous experience with IPS/IDS
Retirement / Pension Plans
Military Leave
Stock Options
Mobile Phone Discount
Paid Holidays
Tuition Reimbursement
Paid sick days
Vacation/paid time off
Parking
Work From Home
Performance bonus
Medical, Dental and Vision
Prescription Drug Coverage
Professional Development
Merchandise Discounts
401K
Donation-Matching Program
Employee Events
Employee Referral Program
Flexible Schedules
Free Food and Coffee
Game Rooms
Life Insurance
Long Term Disability
Maternity/Paternity Paid Leave
116,250.00 - 144,804.00 /year
Network Engineer / Architect
What is this?