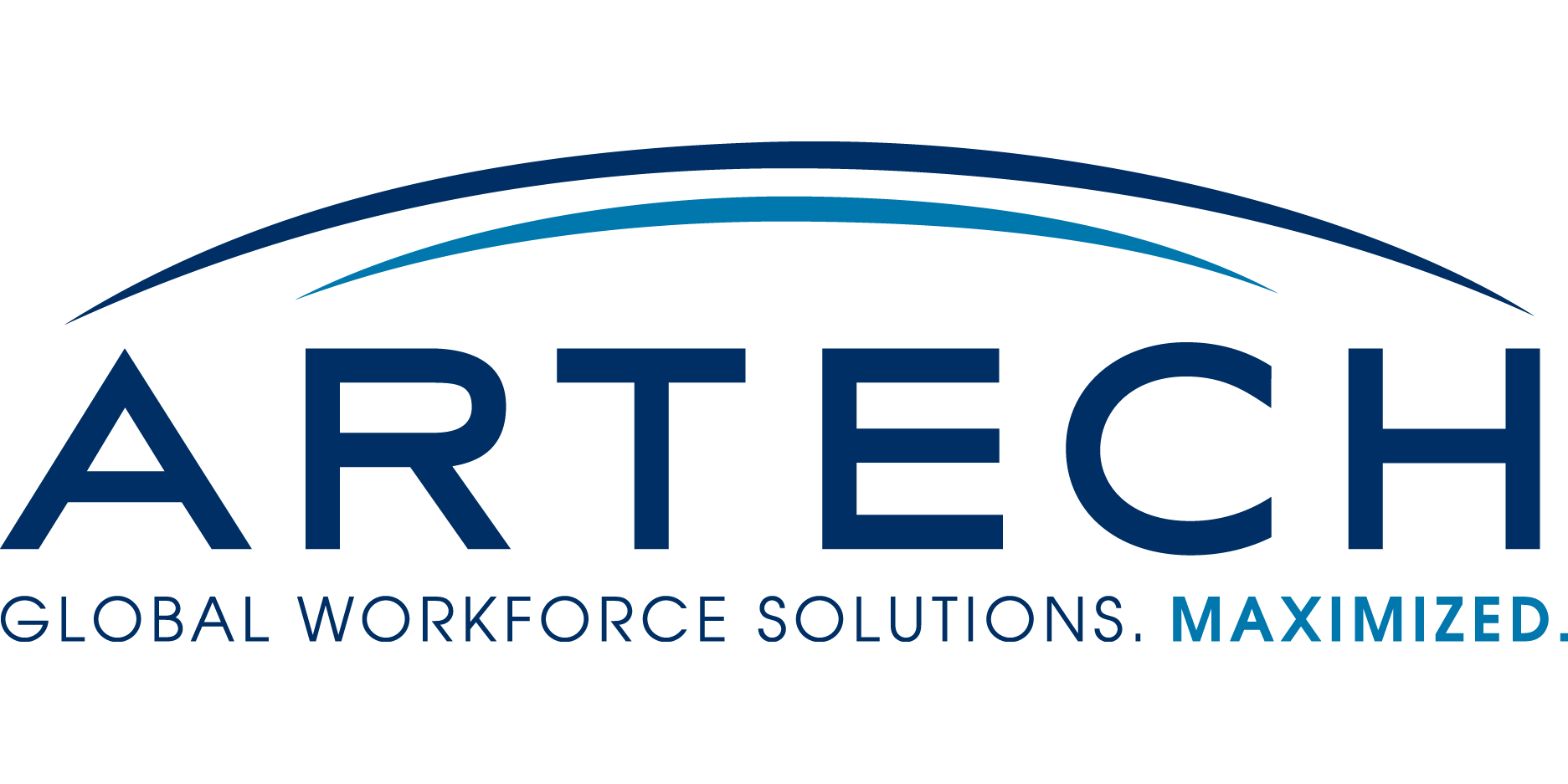 R&D Engineer I at Artech Information Systems LLC
San Jose, CA
Reference # :
20-35994
Title :
R&D Engineer I
Location :
San Jose, CA
Experience Level :
Start Date / End Date :
10/27/2020 / 01/03/2022
 
Description
Position- R&D Engineer I
Location- San Jose, CA
Duration- 15 Months 

Responsibilities:
• Develop machine learning AI algorithms for medical applications
• Help the team to select and validate tools & frameworks in the deep learning field
• Support data collection and processing for R&D projects
• Refactor existing software tools as well as develop new ones which will help the team to accelerate research work in computer vision and image processing field
• Document key design decisions for such tools and conduct cross-functional reviews
• Support the R&D team on prototyping, design verification and validation activities that span entire product life cycle process.

Qualifications:
• Experience with algorithm development using Python, MATLAB or similar tool
• Proficiency in one or more of the following languages: Python, C#, C++
• Experience or knowledge in machine learning is preferred
• Experience with Software integration, and black box testing methodologies on Windows or Linux system
• Knowledge in multi-tasking real-time operating system is preferred
• Must be a result-oriented self-starter who can work in a team environment

Education:
• Bachelor's or Master's degree candidate in Computer Science or related Engineering such as EE, Physics, Mathematics and Biomedical Engineering.
• Training or classes in either medical image processing or machine learning are preferred.

Click "APPLY" to send your resume for this role or you can send an email to me at Amit.Tyagi@artech.com  You can also reach me directly at (973) 354-8166
 
Artech has been an employer-of-choice for 27 years, proudly serving over 80 Fortune 500 companies.  We have dedicated professionals that will help you with your next career move.  Our recruiters will listen carefully to your career goals and then match your skills and aspirations to various open roles.  There is nothing we are more passionate about than finding candidates a rewarding job that makes them happy.  Artech is an EEO Employer.
Life Insurance
Flexible Spending Accounts
Employee Referral Program
Long Term Disability
Employee Events
Medical, Dental and Vision
401K