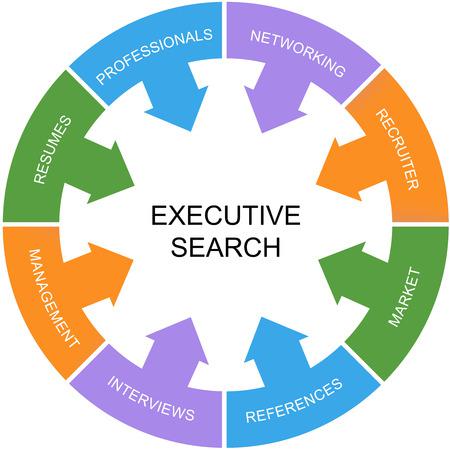 Registered Nurse Manager for Nurse Case Management at Kelly Consultants
New Orleans, LA 70112
National New Orleans area highly rated Healthcare / Managed Care Corporation urgently sourcing for a talented and motivated Louisiana Licensed Registered Nurse for the Manager & Leader of Nurse Case Management for the State of Louisiana!
 Very competitive Salary and Benefits, plus yearly Bonus based on performance and production!
The Manager for Nurse Case Management will be a

Graduate of an Accredited School of Nursing.

State of Louisiana
RN License is Required, and
Advanced Nursing Designations / Certifications, preferably the CCM, or CRRN, CDMS or COHN.
 The Manager for Nurse Case Management must have working knowledge of Louisiana Workers' Compensation claims, injuries and return to work procedures --
coordinating injured worker visits, including assessments and recommendations for medical treatment.
The Manager
will have previous Clinical/Hospital RN medical expertise and Nurse Case Management Supervisory or Management experience, and excellent communication and technology skills.
 Responsibilities include Leadership and Management of the Workers' Compensation and Vocational Rehabilitation Department: RN hiring, teaching, training and mentoring, operations and administration, financial performance, customer service and sales leadership.

Excellent long term RN Career Opportunity with a National, very financially secure and growing company!

For immediate consideration and to submit your resume on a confidential basis,

              Please email:  

andy@kellyconsultants.net

Competitive Salary, Bonus and Benefit Package