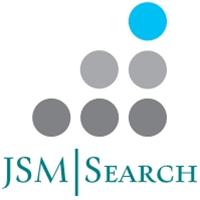 Senior Remote DE Underwriter For Family/Team Oriented Mortgage Firm in the Dallas area! at JSM Search Management on Behalf of Client
Addison, TX 75001
Wonderful atmosphere, team, and manager....true balance of life...can work remotely...competitive salary/bonus/opportunity for eventual growth...for more information or to send a resume, please contact myjsmsearch@yahoo.com!!!
Retail DE Underwriter Responsibilities:
         Underwrite conventional and government loans – including State Bond Programs & USDA loans ( 203K's plus)
         Clear conditions and manage pipeline
         Ensure all loans conform to  guidelines
         Assist production staff on structuring loans to conform to  requirements and guidelines
Requirements:
         Extensive Mortgage Banking background – Must have current Underwriting
Extensive knowledge on FNMA, FHA & VA requirements required.Knowledge on FHA 203K, State Bond programs and USDA preferred.  
         Knowledge of mortgage banking software:  All Regs, DU. LP, FHA Connection
         Ability to work independently and ability to make decisions
         Must be well organized and have the ability to work in a fast paced environment
         Excellent verbal and written communication skills
up to 95,000 /year
Competitive Bonus and optional OT!