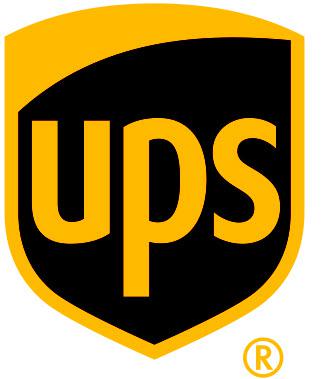 UPS QA Analyst (Applications Developer) from United Parcel Service UPS
Louisville, KY 40213
QA Analyst (Applications Developer)
We're the obstacle overcomers, the problem get-arounders. From figuring it out to getting it done…our innovative culture demands "yes and how!" We are UPS.  We are the United Problem Solvers.
About QA Analyst (Applications Development) at UPS Technology:
The QA Analyst (Application Development) position will perform a concurrent lifecycle process of engineering, using, and maintaining testware (e.g., test cases, test scripts, test reports, test plans, etc.) to measure and improve the quality of the software being tested. Testing embraces the planning, design, management, execution, and reporting of tests, using appropriate testing tools and techniques and conforming to agreed standards, to ensure new and amended systems, configurations, packages, or services, together with any interfaces, perform as specified. This includes assisting in the development and execution of test automation.
About this role:
The QA Analyst (Applications Developer) executes Information Technology (I.T.) Quality Assurance (QA) processes with moderate guidance. Identifies problems, generates alternatives and recommends solutions within defined processes. This position documents the progress of assigned tasks to ensure objectives are met. Collaborates effectively with QA team members, application developers, software vendors, consultants, user communities and test environment technical support staff in the execution of testing procedures. This position supports testing efforts of small to medium complexity. They will assist in the development and execution of test automation. The QA Analyst (Applications Developer) will be knowledgeable of the key processes and technology within the business functions supported.  The successful candidate will have good communication skills, both verbal and written, as well as, organizational skills.
Minimum Qualification:
Programming knowledge of Java
Experience writing code and scripts
Experience with automation tools such as Jenkins, Selenium, Jmeter, Maven, and TFS
Preferred Qualifications:
Bachelor's degree in Computer Science or equivalent.
This position offers an exceptional opportunity to work for a Fortune 50 industry leader. If you are selected, you will join our dynamic technology team in making a difference to our business and customers. Do you think you have what it takes? Prove it! At UPS, ambition knows no time zone.


UPS is an equal opportunity employer. UPS does not discriminate on the basis of race/color/religion/sex/national origin/veteran/disability/age/sexual orientation/gender identity or any other characteristic protected by law