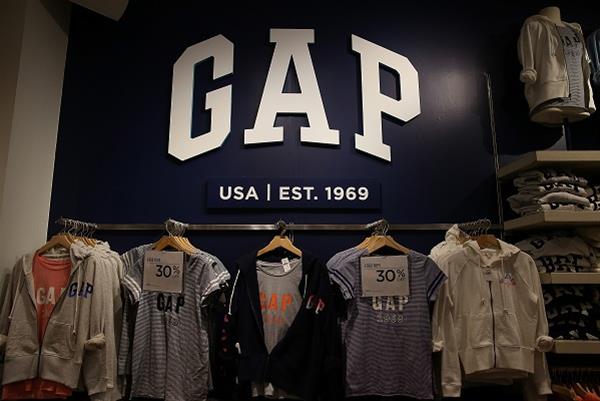 Visual Manager South - Gap Outlet at Gap Inc
MIAMI, FL
Visual Manager South - Gap Outlet-320383
About the Role
The  Visual Manager ensures the integrity of the Brand through consistent execution of the Global vision and North America initiatives specific to visual merchandising direction within the Region and districts. The Visual Manager develops strategies to uphold the visual merchandising standards within the Region and districts. The Visual Manager takes accountability for product and presentation direction; identifies needs, develops plans and follows up to ensure effective execution in the Region and districts. The Visual Manager works closely with Regional Director and District Managers and is part of the Regional Leadership team.
ORGANIZATIONAL LEADERSHIP

• As a Field Visual Manager, you are part of the greater Field Visual Team,
   along with your Regional and District teams.
• You collaborate with your Regional Director and District Managers to coach, teach,
   and uphold the brand visual merchandising standards.
• You drive brand loyalty by ensuring exceptional customer experience through well-
   merchandised and visually compelling stores, throughout the Districts that meet 
   brand visual merchandising strategy.
• You ensure regional, district, and store teams understand the global brand vision and 
   North America initiatives; reinforcing company goals and objectives at the store level.
• You identify and use multiple ways to achieve goals in case of obstacles; plan
   for contingencies; identify opportunities in own area to contribute to the
    commercial  success of the enterprise.
•  Your primary business partner is the District Manager.
KEY RESPONSIBILITIES

• Grow profitable sales through Region business analysis to identify and synthesize
   wins and opportunities.  Uses tools and resources to help identify root cause
   analysis.  Takes information to determine any Region or district specific
   merchandising action is needed in partnership with Visual Director/RD.
• Partners with Regional Director and DMs to identify developmental opportunities
   relating to visual merchandising skills for DMs
• Provides feedback/solutions, successes/opportunities regarding store presentations
   to store management, District Managers and Regional Directors.
• Develops creative merchandising solutions using brand filters to drive sales and
   margin within districts and regions
• Conducts and participates in store visits focusing on presentation standards, brand
   integrity, identifying business opportunities and people development.
Who you are
.KEY EXPERIENCE

• Demonstrated ability to: drive results; execute based upon company direction
  and business acumen; influence and motivate others.
• Demonstrated ability to continually embrace challenges, take risks, learn fast and
  welcome change.
• Demonstrated ability to actively learn and immediately apply learnings into
  decisions and behaviors.
• Minimum of 5+ year's multi-unit, high volume, complex business leadership.
• 5+ years of visual presentation experience
• Flexible to work days, nights, weekends and holidays to meet the needs of the
  business.
COMPETENCIES
Collaboration and influencing
 Drives Results
 Accountability
 Empowerment 
Primary Location
-US-FL-MIAMI

Full-time

Gap Headquarters-Store Management/Lead
Contact Name - Internal
-Amy Strabala|Amy_Strabala@gap.com