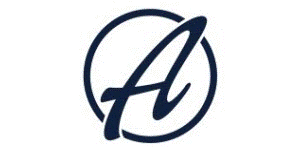 You Can Work From Home And Earn $1K+ A Week!! at The Bellaire Agency
Portland, OR 97201
Working in today's environment can be complicated. We're looking for people that need the flexibility to earn an income while working from home. 
We are now hiring Insurance Agents to help us contact leads that have responded to our marketing efforts. This position is perfect for those who have family members to keep safe or for anyone who is looking for a career change opportunity.
Part-Timers can earn $500 - $1500 weekly

Full-Timers can earn $3000 - $5000 weekly

Agency Owners can earn $5000 - $10,000 weekly

All Agents earn residuals for the life of any policy sold
No previous insurance or sales experience is required for this opportunity.  All of our training is 100% On-Line. And if you don't have an insurance license? We make getting one simple with 4 easy steps. 
Take a look at the following links to learn more: 
Interested? Let's talk. Call, text, or send an email. (321) 473-7673 or bellairerecruiter@gmail.com
Or complete your application online by clicking the link below.
http://thebellaireagencyopportunity.com/why-naa/get-started-today/form / 
*Communication gives permission to contact through text or email*
50,000 - 90,000 /year
100% Commission, Bonuses