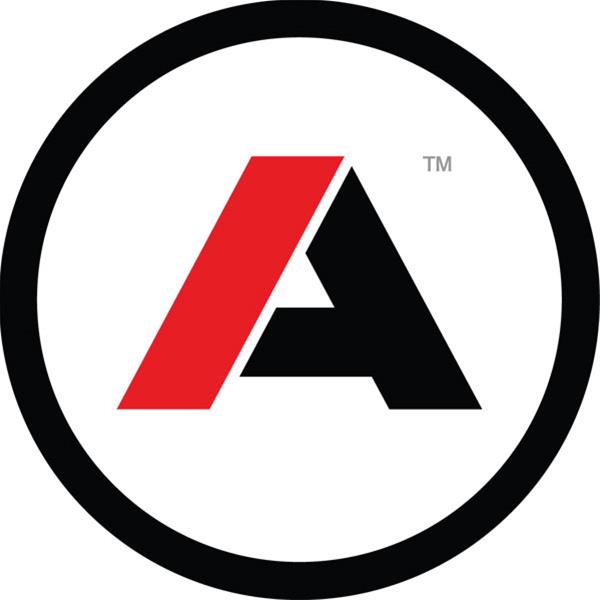 A/P Specialist at American Licorice Company
LaPorte, IN
  Position Overview: 
The Accounts Payable (AP) Specialist will have a broad range of duties including scanning and naming invoices, processing of payments to vendors and associates, processing expense reports and verifying compliance with company policies. Other duties include monthly processing of broker commission statements and resolving all vendor inquiries received via e-mail or phone. This position requires a high degree of accuracy, attention to detail, and completion of work in a timely manner. The AP Specialist is a part of the Accounting Department, but works in a team environment with Manufacturing, Customer Relations, Logistics, Sales, and Marketing.  
Essential Job Functions: 
· Accounts payable processing, including all aspects of payments to vendors, employee reimbursements, petty cash, and submitting garnished wages to the appropriate payees; payments are made and processed by check, ACH, and wire. 
· Receives inquiries from vendors and departments within the company and responds as appropriate. 
· Responsible for the complete and accurate recording of all payments in JD Edwards (JDE) and accurate record-keeping and electronic filing.  
Administrator for all expense report processing including verifying approvals, receipts, GL coding and ensuring compliance with Company policies.  
· Additional duties may be assigned on an as needed basis.  
Responsible for Food Safety as related to position.  
Requirements: 
Must have a minimum of two years of experience in Accounts Payable. 
A two year degree in Business or Accounting is preferred. 
Experience with large ERP systems is preferred (JDE a plus). 
Possess strong computer skills, including MS Word and MS Excel, be detail-oriented, have excellent critical thinking skills

,

and be able to respond to issues in a timely manner while working in a fast-paced environment.  
Overtime may be required occasionally.  
Qualifications: 
Good communication skills and the ability to get along with a diverse population are critical qualifications.  
This candidate must exhibit excellent customer service, integrity, confidentiality, and sensitivity when working with both internal and external customers.   
$40,000.00 - $44,000.00 /year