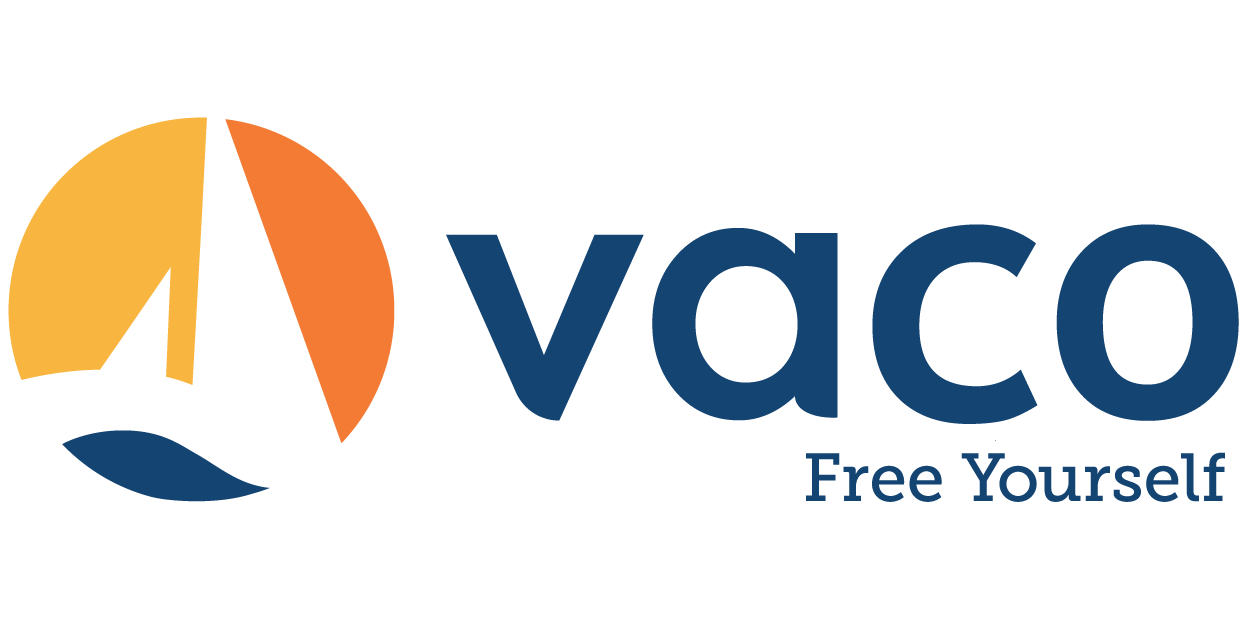 Accounting Manager (Financial Management/CPA) from Vaco, LLC
Irvine, CA
Finance / Accounting Manager (Financial Management / CPA)
Job Responsibilities
As an Accounting Manager, you will direct financial activities such as planning, procurement, and investments for all parts of the organization.
Additional responsibilities include:
Supervising employees performing financial reporting, billing, collections, payroll, and budgeting duties
Coordinating and directing the financial planning, budgeting, procurement, or investment activities of all or part of an organization
Developing internal control policies, guidelines, and procedures for activities such as budget administration, cash and credit management, and accounting
Preparing or directing preparation of financial statements, business activity reports, financial position forecasts, annual budgets, or reports required by regulatory agencies
Benefits
At Vaco, your career goals guide our efforts. We see you, we hear you, and we're here to help. That's why we not only work to find you a great opportunity, but we also provide you with the support and resources you need to succeed. We offer comprehensive and affordable benefits so you can focus your energy on more important matters like achieving your personal and professional goals. Whether you're interested in contract work or temp to hire opportunities, we've got you covered!
Benefits of the role include:
Holiday and bonus Pay
Referral bonuses