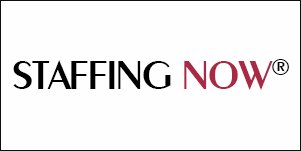 Accounting Specialist at Staffing Now
Oak Brook, IL
SNI Companies is looking for an Accounting Specialist for one of our best clients located in the Oak Brook area.
To be successful in this role, the Accounting Specialist will:
Demonstrate strong attention to detail and multi-tasking skills
Strong written and verbal communication skills
Understanding of Accounts Payable/Accounts Receivable
Run accounts receivable aging schedules and contact customers that require payment follow-up.
Diligently and proactively, maintain collection efforts and keep outstanding balances to a minimum by contacting customers and creating payment plans.
Prepare monthly collections reports to senior management.
Has the ability to update ledgers
Some financial reporting
Inventory/ordering
Filing and auditing
Fluent with all MS Office Windows applications.
Demonstrated history of success with customer relations.
Strong ability to multi-task and handle competing priorities at once.
Must have the ability to work both independently and as a support to Finance, and Operations.
Keen attention to detail.
Must be proficient with working knowledge of MS Excel and be able to prepare spreadsheets with basic formulas.

***At SNI we care about you and your career. Let us help you get your career to the next level!***
42,645.00 - 51,337.00 /year
Accounting Specialist
What is this?