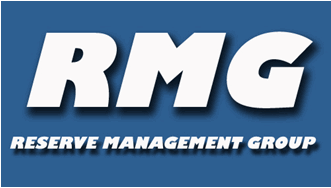 Accounting - General at Reserve Management Group.
Chicago, IL 60617
Accounting Professional -

Reserve Management Group (www.reserve-group.com) is seeking a professionally driven individual to add to our Chicago Accounting team. The primary focus to start will be in the Accounts Payable area but will also be cross trained in Accounts Receivable duties as well as all other administrative responsibilities in the accounting department.

The ideal candidate must be a self-starter, able to work independently and as a member of a team, must have skills in Microsoft Office and some accounting software knowledge. This position requires a highly responsible and organized individual with a good work ethic. A minimum of one year of experience is preferred or someone who has worked an internship within an accounting department. This is an excellent opportunity for someone who wants to grow professionally in the accounting field with an established company that has experienced significant growth in the last eight years.

Duties include:

Accounts Payable
Accounts Receivable
General Accounting Duties
General Administrative Duties

Requirements include:

One year of experience in an accounting department, or
Up to one year internship experience in an accounting deparment
Bachelor degree in accounting is preferred
Benefits options include:

Health/Dental insurance
Vision insurance
Life insurance
STD/LTD
401k with company matching
PTO plan includes Holidays and Vacation
Salary/wage is commensurate with experience and/or education.

Please send resume and cover letter in Word or PDF format by responding to this job posting.

We are an Equal Opportunity Employer.