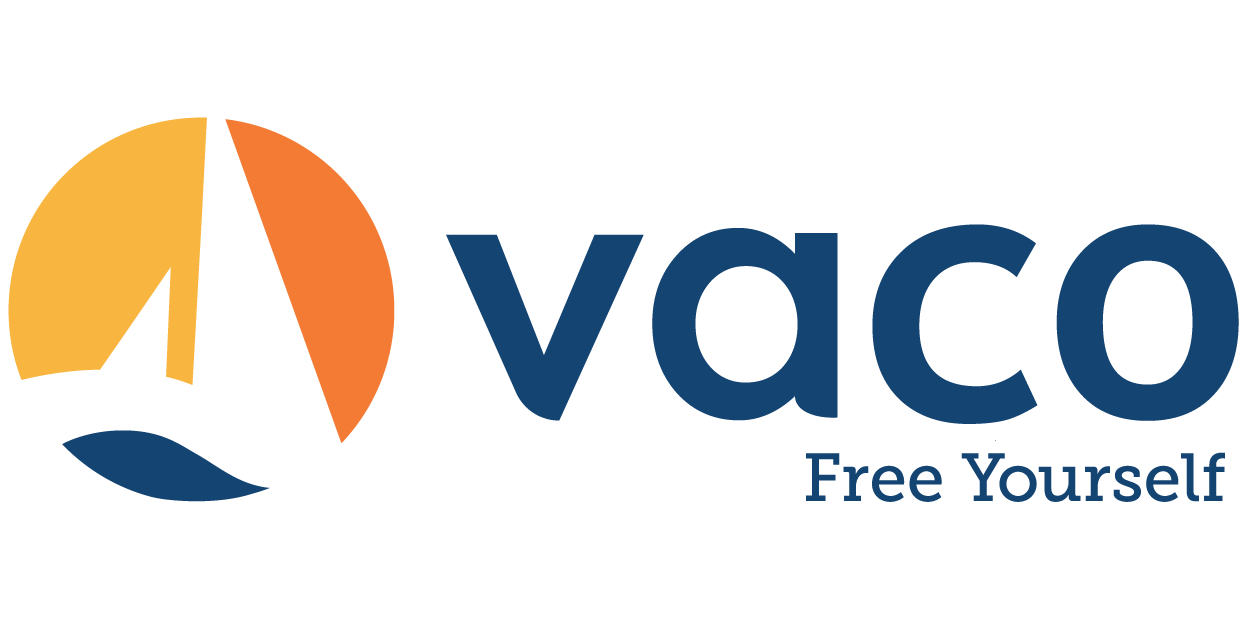 Accounts Payable Specialist at Vaco, LLC
Norfolk, VA
Accounts Payable Specialist - Norfolk, VA
Contract-to-hire -$15/hour - $17/hour
We are currently seeking an Accounts Payable Specialist to work with a logistics company located in downtown Norfolk. This position requires ample knowledge of payables and proficiency in MS Excel. As an Accounts Payable Specialist, you will compile data, compute fees and charges, and prepare invoices for billing purposes.
Additional responsibilities of the Accounts Payable Clerk include:
Process invoices from multiple vendors and reconciling purchasing orders to vendor invoices
Checking figures, postings, and documents for correct entry, mathematical accuracy, and proper codes
Debiting, crediting, and totaling accounts on computer spreadsheets and databases, using specialized accounting software
Responsible for accruals, entering vendor invoices, and matching/batching/coding invoices
Requirements include but are not limited to:
2-4 years of experience working in Accounts Payable
AS in Accounting or better preferred
Working knowledge of an ERP is highly preferred/ability to pick up quickly on new software
Industry experience preferred

Accounting Professionals-don't let your resume get lost in the shuffle!
Let Vaco serve as your advocate in presenting you to our top clients who are looking for accounting professionals. Our clients have immediate opportunities for Accounts Payable Coordinators; don't let your resume get lost in the shuffle - let us work for you! At Vaco, we give you an advantage over your competition! Our recruiters have direct relationships with accounting managers, so they can connect your work experience to the open job-promoting your strengths to the manager while preparing you for that specific interview.
Our recruiters will provide you with great insight about trends in the industry - keeping you up to date on compensation expectations, company culture, and growth opportunities. If your background is in accounting as an AP Coordinator, and you want to partner with the best, apply today!