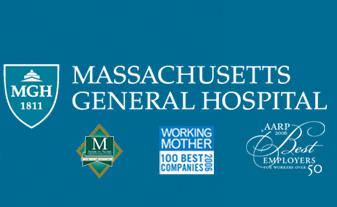 Administrative Assistant - Chairof Psychiatry at Massachusetts General Hospital
Newton, MA
Description
true
Administrative Assistant - Chairof Psychiatry3095483
This position provides administrative support to the Chair of the
Department of Psychiatry. The position coordinates the daily administrative
needs of the Department. Creates and maintains monthly schedules for the department of Psychiatry coverage to the ED and Consultation &
Liaison to the medical floors.  Develops and manages the Lecture series and
special events for the Chair of the Department. 
Junior College graduate or equivalent with background in administrative related
courses.
Three years of administrative experience in health care setting required.
Demonstrated ability of excellent interpersonal, communication and organizational skills.
Also, must have a working knowledge of Microsoft Word, Excel, Access, PowerPoint, medical terminology, and healthcare third party payor requirements.
Newton-Wellesley Hospital will provide equal employmentopportunities to all applicants and employees without regard to race, color,religion, gender age, national origin, disability, marital status, geneticinformation, veteran or active military status, gender identity or expression,or sexual orientation.
NWH Main Campus02462Administrative Support