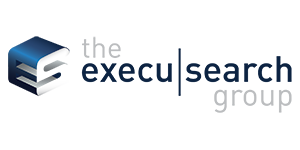 Adult Psychiatric Nurse Practitioner at The Execu|Search Group
Plainville, CT
About The Opportunity
A recognized healthcare facility located in Connecticut is actively seeking a self-motivated and compassionate Adult Psychiatric Nurse Practitioner for a promising opportunity on their staff as an Adult Psychiatric Nurse Practitioner. In this role, the Adult Psychiatric Nurse Practitioner functions as a member of a multi-disciplinary team treating clients ages 18 and older in an integrated care outpatient setting. Apply today!
COMPANY DESCRIPTION
Healthcare Facility
JOB DESCRIPTION
The Adult Psychiatric Nurse Practitioner will ensure exceptional care services are readily accessible to patients at all times. Other detail include:
Schedule: Monday-Friday
Credentialing: 1-2 weeks
EHR: NextGen
REQUIRED SKILLS
Active Connecticut State Registered Nurse license
Connecticut State APRN
Active DEA controlled substance registration and an active CT controlled substance license
Registered Nursing degree and a relevant Master's degree
Board Certified as a Psychiatric Nurse Practitioner
Your privacy is important to us. For consideration, please submit your CV in confidence and our recruiter will contact you to discuss job location and details before forwarding your CV to our client for an interview.