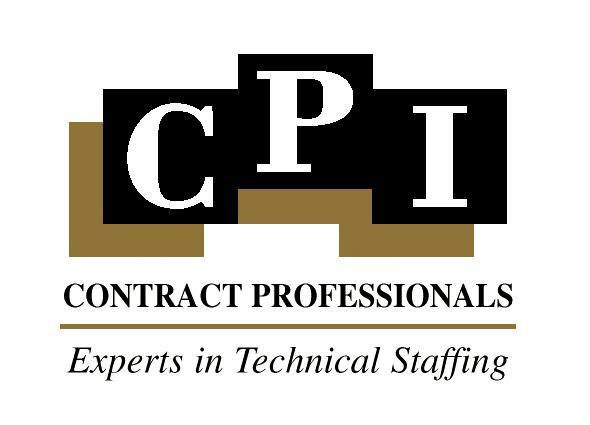 Aeronautical Engineer at Contract Professionals, Inc.
Palmdale, CA 93599
CPI is hiring an Aeronautical Engineer for an on-going need in Palmdale, CA. This position is with our global Aeronautics client. This assignment requires all applicants to be US Citizens.
Secret clearance with investigation in the past 5 years is required at time of submission.Responsibilities:
Candidate will be responsible for testing and developing data structures to assure accurate testing of Design and Support of the production and flight test fluid conveyance routing and installation, Electrical Wire Harness Installation and Equipment Installation and structural design.  Will verify the aerosource tool, support shop floor, flight line, and off-site aircraft build and operations. Will support validation that aerosource will allow for data management in the areas of creating layouts, creating new drawings and revising existing drawings using CATIA V5 to support aircraft fluid systems installations, harness installations and equipment installations. Will work production floor support from receipt of problem, coordination of answer to release of engineering change.  Will design, develop, and test a variety of power plants, aircraft, missiles, and parts, taking into consideration the most efficient use of the natural laws affecting flight.  Will establish structural specifications, perform stress analysis, and conducts performance tests.
Background & Experience:
At least 5 years' experience with Catia V5 is required.
Airframe experience is required.
Experience in Mass Properties engineering - Conducting bottom-up weight and balance analyses based on conceptual/preliminary design level structural and systems models.
Education Expectation:
-- Bachelor's Degree in Aeronautical, Mechanical or related engineering or technical field.
WORK SCHEDULE: FLEX9x80A-Friday off in 2nd week w/flex hrs/day. 
Life Insurance
Medical, Dental and Vision
401K