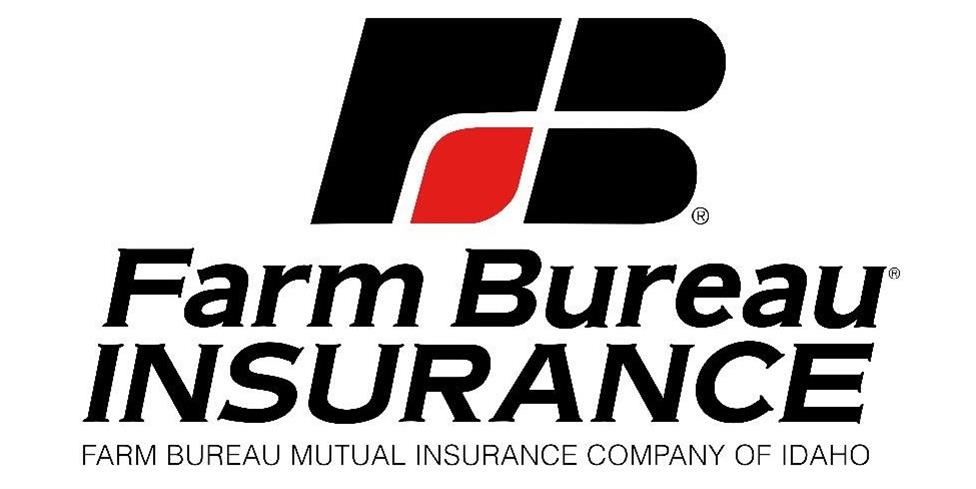 Agency Support Intern at Farm Bureau Mutual Insurance Company of Idaho
West Des Moines, IA
Agency Support Intern – Fall 2019
If you're looking for an internship opportunity that is fun, challenging and provides you with great real-world experience, look no further!
As our Agency Support Intern, you will work in a fast paced environment and have the opportunity to make valuable contributions to our Sales Coaching, Agency Training and Instructional Design teams. Throughout this internship, regular duties include: updating monthly Agency newsletters, submitting agent marketing co-op expenses, preparing and setting-up for agent academy events, and assisting with Agent marketing & sales reports. In additional to regular internship duties, you will also attend Agent Academy Training, shadow Sales Coaches and explore other interests through projects across the Agency Support Department.
Our internship program holds an 80/10/10 approach, meaning that 80% of your work time will involve performing tasks or working on projects within your hired work area. Another 10% of the time, you will be exposed to learning in other areas within your assigned division to get more corporate experience. Then, the final 10% will be spent in shared experiences across the organization, where you will get to really learn about our culture and work environment.
As the ideal candidate, you will:
Be a current college student (working towards a degree in marketing or communication preferred).
Have strong communication skills and a creative eye.
Be dependable, organized and able to prioritize time-sensitive assignments.
Learn quickly and be able to work in a fast paced environment.
Be knowledgeable of Microsoft Office products.
Be able to work 12-15 hours per week fall semester 2019 from our office in West Des Moines, IA.
Get your career started on the right track and apply for an internship with us today!