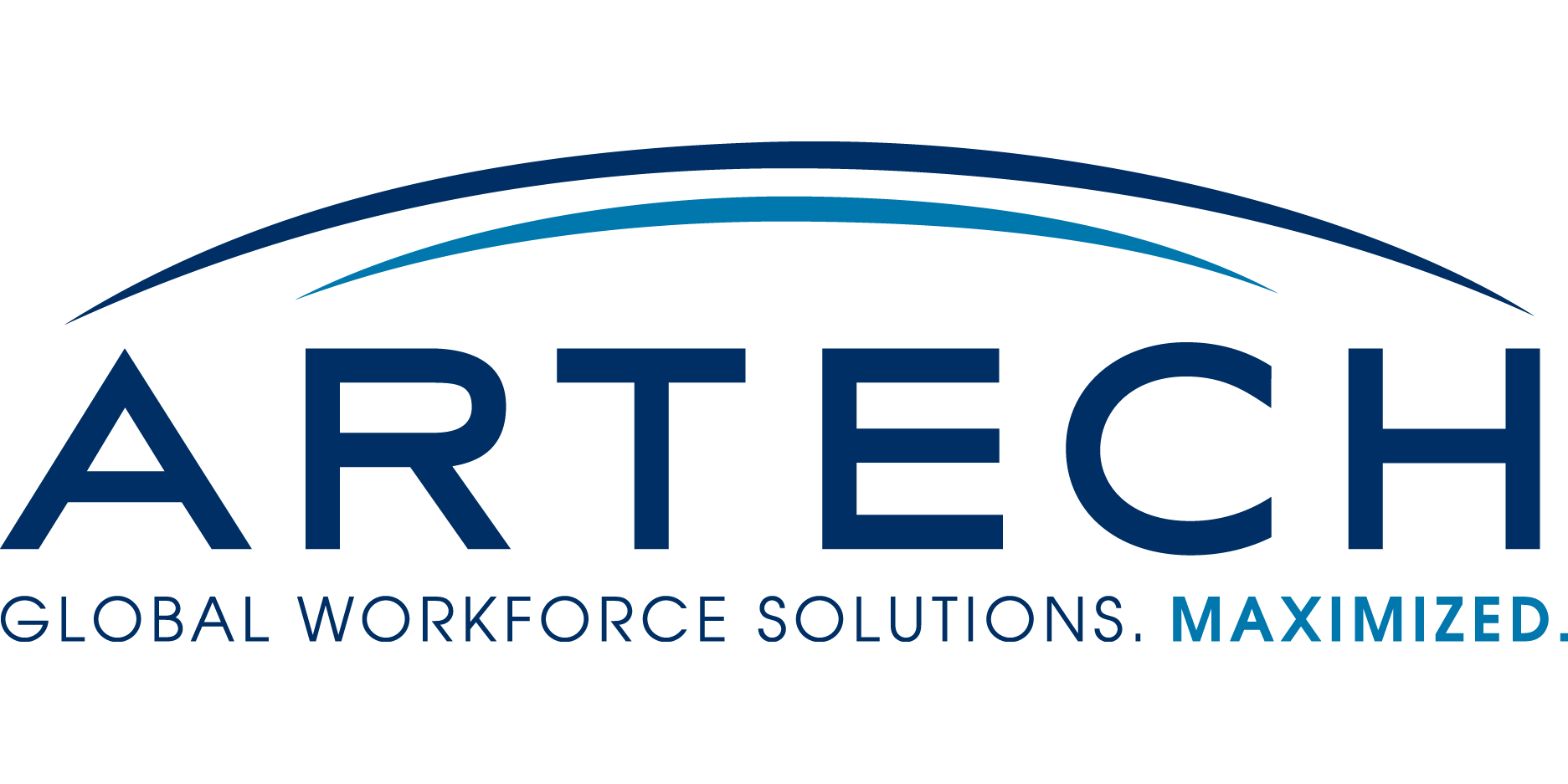 Agile Coach at Artech Information Systems LLC
Charlotte, NC
Reference # :
19-248666
Title :
Agile Coach
Location :
Charlotte, NC
Position Type :
Contract
Experience Level :
Start Date :
09/27/2019
 
Description

Title: Agile Coach
Location: Charlotte, North Carolina
Duration: Long Term Contract

Responsibilities

Analysis of current processes to determine approach for the transition
Assistance with changing the team members' mindset towards agile thinking
Training Team Members daily and throughout Sprint Ceremonies. 1:1 (Hands On) Training
Training on JIRA usage, Agile Methodology Training

Requirements

Experience in an agile environment and hands-on experience as an Agile Coach.
Experience with Agile transformation
Experience using JIRA with Agile
Excellent verbal/written communication skills.
Ability to partner effectively with people at various levels of experience with agile
Requires experience working with diverse and geographically dispersed teams.
Want someone flexible in approach (not dogmatic about "pure agile") and collaborative in style.
Ability to establish productive relationships with partners to lead with influence.
Long Term Disability
Medical, Dental and Vision
Employee Events
401K
Life Insurance
Employee Referral Program
Flexible Spending Accounts