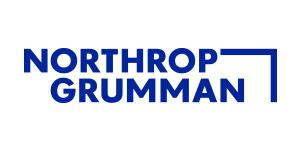 Aircraft Painter Entry Level at Northrop Grumman Corporation
Palmdale, CA
Job Description
Flight Operations
Climb to new heights on your journey when you start Defining Possible with Northrop Grumman. Enjoy a purposeful career in aeronautics that is crucial to the way we connect and protect our world across land, sea, and air. Bring your experience and take advantage of this opportunity to discover how you can start to push past possible and achieve your goals today. Enjoy a diverse, collaborative environment with professionals across the nation ready to help launch your career.

Northrop Grumman Aerospace Systemshas an opening for an Aircraft Painter- Entry Level to join our team of qualified,diverse individuals. This position will be located in Palmdale, CA.
The selected candidate will paintaircraft interior, exterior and piece parts.
Essential Functions:
Prepares for painting by masking, stripping, washing aircraft sections and components.

Blends and mixes paints, inks, and coatings to proper spraying consistency.

Must be able to perform detail touch ups.

Coordinates processes for painting production parts.

Required ability to be certified for a half & full face respirator.