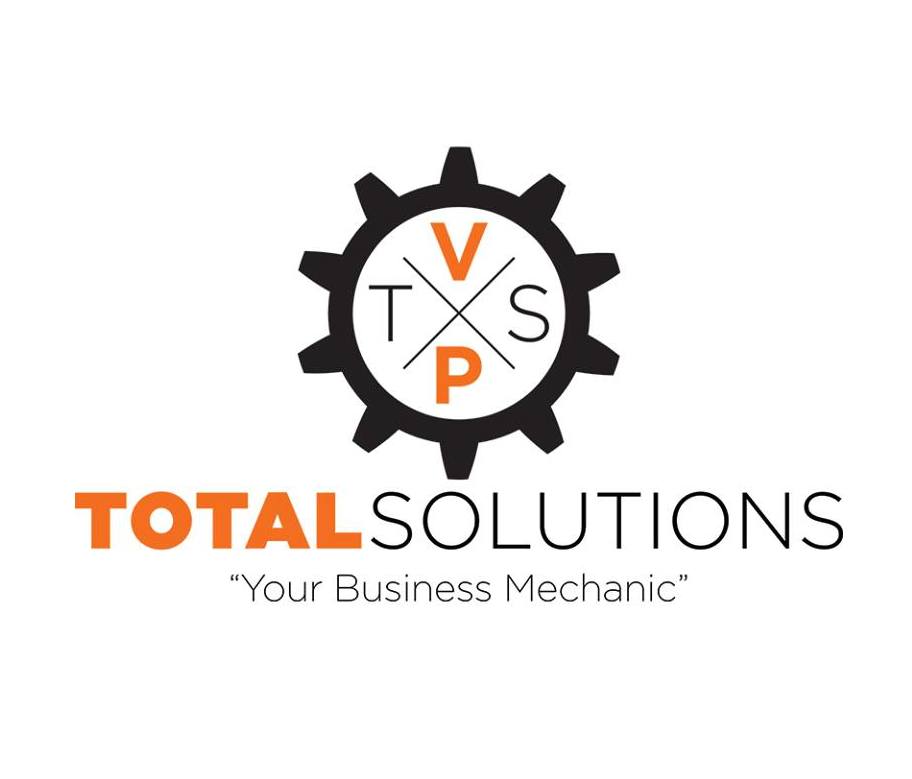 All Source Analyst at VP Total Solutions
Fort Sheridan, IL
Total Solutions, Inc. (TSI) is recruiting for an All Source Analyst to support the United States Army Africa (USARAF) in Fort Sheridan, Illinois.
Location: Fort Sheridan, IL (2 positions)
All Source Analyst: The contractor shall provide intelligence support and assistance in the integration of aligned reserve components at Fort Sheridan, IL and North Central Army Reserve Intelligence Support Center (ARISC) into the USARAF G2 plans, operations, intelligence systems, and support to theater cooperation events. The contractor shall provide administrative support and assistance in monitoring and providing expertise with regard to specific countries within USARAF's AOR/AOI. The contractor shall research, analyze, and produce near- and long-term all source assessments on political, military, economic, social, criminal, terrorism / counterterrorism, or multi-discipline counter-intelligence issues in response to CG USARAF's priority intelligence requirements. The contractor shall prepare written and oral assessments developed through classified research of theater and national level resources, including data bases and open source information. The contractor shall prepare specialized political, military, and terrorism/counter-terrorism threat-related assessments and briefings in support of a wide-range of contingency operations and plans. Interprets complex political and economic developments and provides concise and coherent briefings on sensitive USARAF issues to senior leaders. The contractor shall prepare specialized analytical products including technical reports and briefings and shall perform indications and warning analysis. The contractor shall perform complex data analysis, populates, and maintains the USARAF Analytical Control Element's (USARAF ACE) CT/AVRS database. The contractor shall prepare and provide threat assessments and biographic information in support of senior staff officer visits or trips.
Qualifications
Master's degree in a related field and three years of specialized experience; OR Bachelor's degree in a related field and six years of specialized experience; OR 10 years of specialized experience with appropriate military and civilian training in the intelligence analysis field. All Source Analysts must have a thorough analysis, and production. Must possess a strong working knowledge of all Microsoft applications (i.e., Word, Excel, PowerPoint, and Access).

All Source Analysts assigned to the USARAF ACE must be available for recall, deployment, and shift work under 16- or 24-hour 7-day per week operational cycles.

Willing and able to live under field conditions equivalent to those of the supported unit during field exercises and training events.

Security Clearance: Top Secret with SCI Access. Some analytical positions will require access to Special Access Programs.
Flexible Schedules
Vacation/paid time off
Parking
Work From Home
Paid sick days
Paid Holidays
Performance bonus