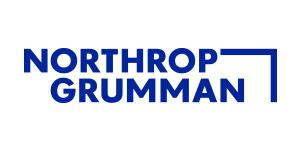 All Source Intel Analyst / Principal All Source Intel Analyst (TS/SCI Poly) at Northrop Grumman Corporation
McLean, VA
Job Description
Technical Support
At the heart of Defining Possible is our commitment to missions.In rapidly changing global security environments, Northrop Grumman bringsinformed insights and software-secure technology to enable strategic planning.We're looking for innovators who can help us keep building on our wideportfolio of secure, affordable, integrated, and multi-domain systems andtechnologies that fuel those missions. By joining in our shared mission, we'llsupport yours of expanding your personal network and developing skills, whetheryou are new to the field or an industry thought-leader. At Northrop Grumman,you'll have the resources, support, and team to do some of the best work ofyour career.
NorthropGrumman Mission Systems is seeking an All Source Intelligence Analyst to joinour team of dedicated Intelligence Analysts supporting ongoing research andanalysis projects.

This position will require a candidate that can successful identify, gather andassess information using forensics tools and other analytical tools in order todetermine relationships, patterns, trends, indicators and warnings that addressintelligence gaps. This position is located in McLean, Virginia.
Thisposition can be filled at a level 2 or level 3 based on the qualificationsbelow.
NGMSCIMS #LI-M-105 CIMS