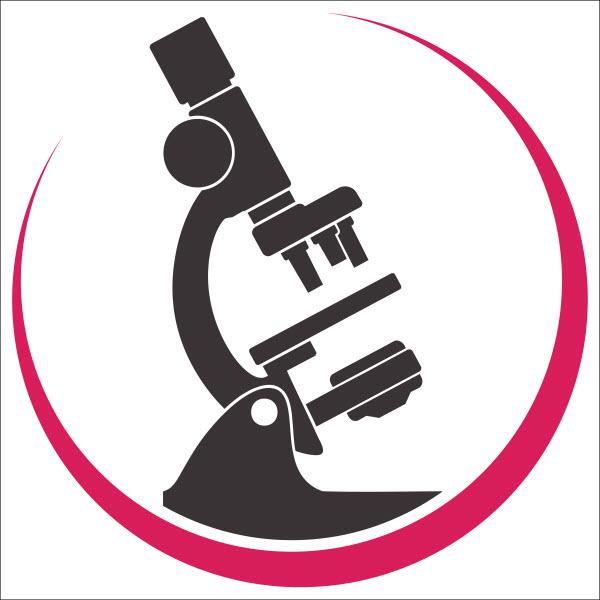 Anatomic Pathology and Clinical Pathology Professionals at HealthCare Connections, Inc
Attn: Anatomic Pathology and Clinical Pathology Professionals
Healthcare Connections, Inc. (HCI) is the premier staffing firm for clinical and anatomic pathology laboratories.
HCI's experienced team specializes exclusively in recruiting your field. We are experts in laboratory staffing—that's all we do!
We have jobs nationwide, from rural areas to large metropolitan cities. We offer:
Travel contracts (most are 13+ week contracts) 

Permanent opportunities ranging from new grads to medical directors
Our available positions are for all disciplines in anatomic and clinical pathology including:
Histotechnologist/histotechnician

Grossing technologist

Mohs tech

Cytotechnologist

Pathologists' assistant

Clinical laboratory scientists and technicians in hematology, chemistry, blood bank, microbiology immunology and flow cytometry

Technical Specialists

Supervisors

Managers

Administrative Directors

Pathologists

Consultants
Contact a recruiter today to discuss your career goals by submitting your resume to jobs@labcareer.com If you prefer, visit https://labcareer.com/jobs to view and apply to some of our available jobs. 
Our job is to make your career search easier. Apply today!
Check us out on social media:
Instagram: https://www.instagram.com/healthcareconnectionsinc/
Twitter: https://twitter.com/HealthCareConns
LinkedIn: https://www.linkedin.com/company/healthcare-connections/
Facebook: https://www.facebook.com/HealthCareConnections
HealthCare Connections, Inc. is an Equal Opportunity Employer. All qualified applicants will receive consideration for employment without regard to race, color, sex, age, religion, national origin, disability, pregnancy, protected veteran status, sexual orientation, gender identity, genetic information or other protected status pursuant to law.