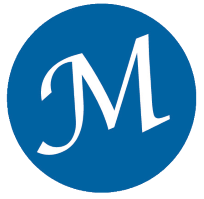 AP/AR Coordinator at Mattson Resources
Irvine, CA 92618
Provides effective day to day accounts payable services to enable payment control and ensure suppliers/employees are appropriately paid.
Match supplier invoices to purchase orders in order to validate invoices and facilitate prompt payment.
Enter invoice details into ERP system to ensure all relevant information is captured and facilitate timely payment.
Reconcile supplier invoices to highlight invoicing issues and ensure payments are valid and accurate.
Liaise with FPH employees to investigate supplier queries regarding invoicing and delayed payment in order to facilitate payment and maintain supplier relations.
Identify unreconciled or unpaid invoices and liaise with various departments, personnel and suppliers to ensure correct receipt information has been entered to facilitate payment.
Complete filing and administrative duties to ensure information is appropriately stored and easy and fast to retrieve.
Respond to request for information regarding suppliers, invoices or accounts to support the Finance function.
Process expense reports and check requests to ensure timely and accurate payment of expenses and invoices.
Assist with other administrative roles within the Businesses.
Two years Accounts Payable experience.
Experience in the use of electronic accounts payable systems.
Computer skill in ERP systems, Excel and Word.
Application of bank transfer software.
Advanced processing and administration skill
Fluent written and verbal communication skills.
Attention to detail.