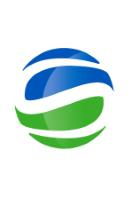 Assessment Specialist at Southeast Healthcare
COLUMBUS, OH 43215
Seeking a full-time Assessment Specialist to provide clinical/assessment and referral services to individuals receiving services at Southeast Healthcare. This person is responsible for diagnosis and assessment using the DSM and providing high quality client care. In order to be eligible for this position, a candidate must possess a Master's degree, LSW/LPC and have a mental health/AoD background and diagnostic assessment experience.
$58,694.00 - $64,292.00 /year
Director of Instruction / Curriculum Specialist
What is this?