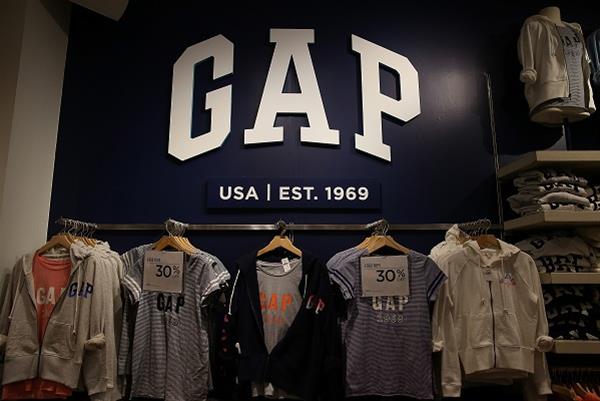 Assistant Apparel Graphic Designer, Girls at Gap Inc
SAN FRANCISCO, CA
Assistant Apparel Graphic Designer, Girls-310181
About the Role
As an Old Navy Assistant Graphic Designer, you will dive right in at ground level, learning from and supporting the Graphics team in the creation of season-after-season of fun, optimistic original art. Production work, building presentations, assisting in art creation and generally being ready for anything are the FUNdamental pillars of this role. This role will specifically focus on Apparel Graphics for Girlswear. 
Assist team in development and production of world-class on-trend apparel graphics that support Old Navy seasonal family messages and align with divisional design concepts.
Develop an understanding of seasonal graphic trends and provide analysis through online / in-store research, as well as gather relevant inspiration outside of apparel that speaks to over-arching aesthetic trends.
Contribute to creation of seasonal concepts with team.
Assist in creating and maintaining seasonal color palates.
Assist in building presentation boards and materials.
Develop solid understanding of graphic layout, type, technique, color and detail.
Assist in gathering all relevant development information and documentation legal review time.
Assist Senior Design staff in ensuring that all graphic and production reviews are well documented and clear action items are elevated and addressed.
Prepare and maintain graphic artwork production files as needed against seasonal milestones and pipeline production considerations.
Archive samples, digital files, etc.
25% Concept Design / 75% Production tactical.
Who you are
BA Graphic Design preferred or equivalent experience
1+ years apparel graphic experience
Awareness of graphics production (e.g., printing methods, apparel graphic techniques, etc.)
Strong computer skills (Illustrator, Photoshop, InDesign, etc.)
Strong hand skills (Illustration, painting, drawing)
Strong time management, interpersonal communication and organizational skills
Strong sense of image and type
Primary Location
-US-CA-SAN FRANCISCO

Full-time

Old Navy Headquarters-Product Design (Design)
Contact Name - Internal
-Adeline Gheorghita|Adeline_Gheorghita@gap.com