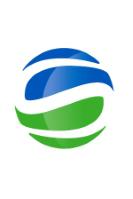 Assistant Program Manager - AOD Services at Southeast Inc
COLUMBUS, OH 43215
Southeast is seeking an Assistant Program Manager as we expand our treatment services. The successful candidate will have a strong background in addictions treatment, including opioid treatment. Experience using Motivational Interviewing and stage-based interventions is a plus. The position will provide program development and a unifying clinical vision of service delivery, represent Southeast and the program in many community settings, and offer cross-coverage for program clinicians when needed, while maintaining a caseload and providing direct service. Independent license in Mental Health or AOD preferred; LSW/LPC required.
$121,422.00 - $151,642.00 /year
Program Manager (General)
What is this?