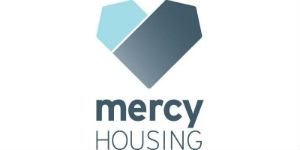 Assistant Property Manager - Aromor Apartments at Mercy Housing
Denver, CO 80202
GENERAL DESCRIPTION:Assists the Property Manager in the day-to-day operation of the property; assumes leadership and initiative in the absence of the Property Manager. Collaborates with site team and residents to create and strengthen a healthy community, facilitate on-site communication, and monitor property goals.
Education:High school diploma required.
Experience:Minimum of one year administrative, office, accounting, and/or customer service experience preferred.
Abilities:
*Take direction from a supervisor.
*Meet deadlines.
*Ability to assume leadership and take initiative in the absence of a manager.
*Work in a collaborative manner as a member of a site team.
*Use a computer for word processing and occupancy software.
*Learn and adhere to complex regulatory requirements
*Write legibly.
*Maintain resident account receivable ledgers under supervision.
*Work with and communicate effectively with people from diverse backgrounds.
*Work professionally with vendors, residents and co-workers
*Able to be flexible, resourceful, and take initiative.
*Ability to drive a car (valid driver's license) to run errands, etc.
*Understand and commit to the Mission and Values of Mercy Housing.
Equal Opportunity Employer Minorities/Women/Protected Veterans/Disabled