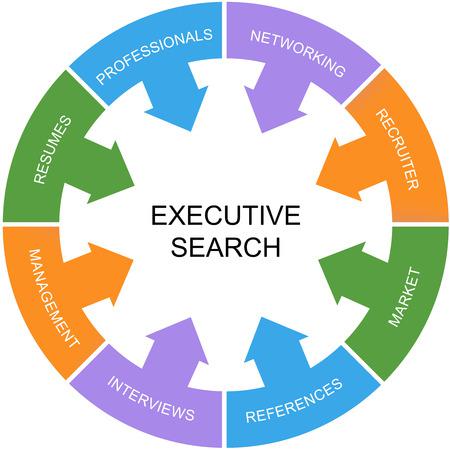 Assistant Restaurant Manager at Kelly Consultants
Minneapolis, MN
Assistant Restaurant Manager -  Neighborhood Pub with Great Food in West Suburbs.
Sous Chef also needed.
This is a One of a Kind Opportunity for the right Restaurant Leader
Work with a Great Local Company and Lead with Pride
Be part of a Growing company of professionals looking for a Team Leader
Previous Management or Supervisory Experience
Strong Communication Skills
Entrepreneurial Spirit
Everything else that goes along with being a Manager
Make it a Place you can call Home as a Leader
Multi Concept Restaurant Company that understands work and life balance is looking for Leaders as the company grows. This is a GREAT OPPORTUNITY for an EXPERIENCED LEADER. They have successful operations in the Twin Cities and Southern MN in high volume locations with Upscale casual dining restaurants. Company values include hiring great people that understand the business from a food and service standpoint. Join this winning team that you can learn and grow for your future.   


 For more information and immediate consideration, please Email your Resume on a confidential basis to:

                                             andy@kellyconsultants.net



Performance Bonus, Competitive Salary