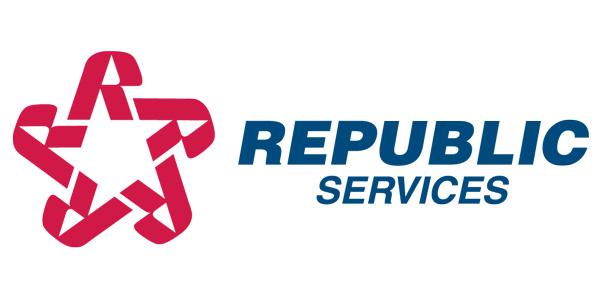 Associate Account Manager at Republic Services
Independence, MO 64052-1870
POSITION SUMMARY:  The Associate Account Manager is responsible for proactively maintaining and retaining relationships with existing customers for permanent commercial and industrial waste services in an assigned territory. The Associate Account Manager is responsible for making outbound calls and receiving inbound calls to retain business with Republic Services' smaller, less complex commercial and industrial customers; and increasing the level of penetration in his or her existing customer base by selling the full suite of Republic Services products.
PRINCIPAL RESPONSIBILITIES: 
 Effectively maintains and retains existing customers by proactively reaching out to existing customers on a daily basis
Develops and maintains a thorough knowledge of the Company's available services, lines of business, pricing structures, and offers additional services as appropriate to assigned existing customers.
Performs contractual re-signs on existing customers to extend customer relationship and increase customer profitability where appropriate.
Responds to all cancellation requests in alignment with the established escalation policy.
Proactively communicates with or responds to customers in support of company pricing initiatives.
Utilizes Salesforce on a daily basis, schedules and documents all activities such as calls, meetings and proposals.
Responsible for capturing customer emails, minimizing rate restrictions and customer credits.
Increases customer penetration by selling full suite of Republic Services products.
Regularly meets with Sales Manager to review weekly customer retention and relationship activities, progress versus goals and status of key customer relationships.
Performs other job-related duties as assigned.
PREFERRED QUALIFICATIONS: 
Bachelor's Degree in Business, Marketing, Sales or related field.
Waste or transportation industry experience. 
MINIMUM QUALIFICATIONS: 
High school diploma or G.E.D. (Required)
Minimum of 1 year of customer service experience. (Required)
Valid driver's license. (Required)