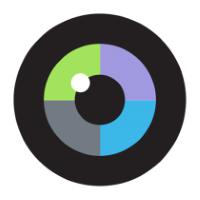 Associate Optometrist Needed at Family Eye Care
BRISTOL, CT 06010
Associate Optometrist Needed in Bristol, Connecticut
Family Eye Care is seeking an Associate Optometrist to join a professional team of eye care providers. The ideal candidate is a board-certified Doctor of Optometry who is a compassionate team player with the ability to handle both routine and emergency situations. New Graduates are welcome to apply!
Job Type: Contract
Position Benefits Include:
-          Competitive salary package
-          Health care insurance
-          Retirement Benefits
-          Paid Vacation and Holiday
-          Highly trained staff with opportunities for professional development
About Family Eye Care:
-          Established Eye Care Clinic located in Bristol, CT
-          Brand new Facility with State of Art equipment
-          Interpersonal Staffing Model with a focus on building relationships with patients
-          Areas of expertise include: comprehensive eye exams, emergency eye care, pediatric and senior eye care, and contact lens examinations.