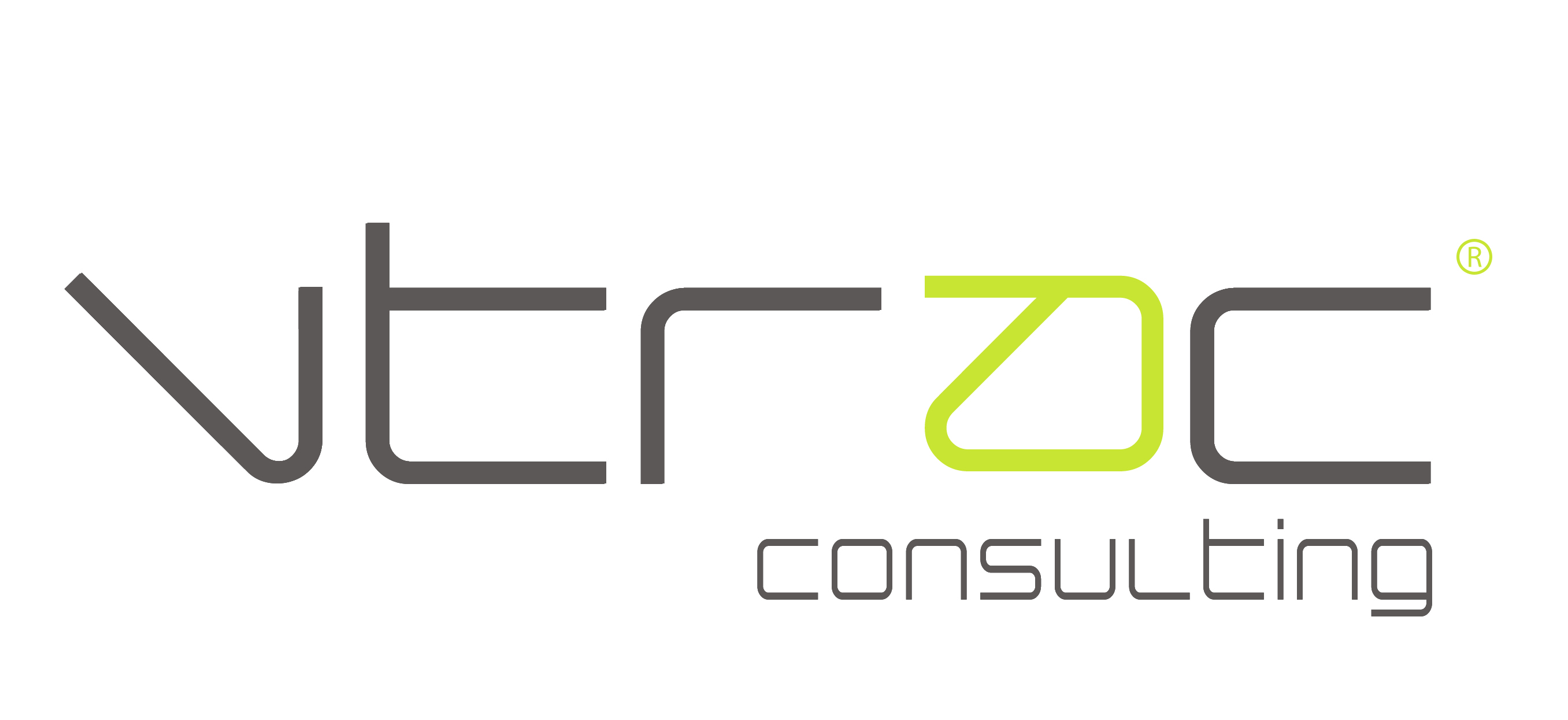 Associate Product Manager - Investment Finance (Contract) at VTRAC Consulting Corporation
Dallas, TX
VTRAC Consulting Corporation
"Intelligent Resources"
Thank you for applying to VTRAC opportunities. Please e-mail your resume as a MS-WORD document in confidence Subject: Associate Product Manager; JOB: 9534; Attention: marar@vtrac.com or call 929-450-3050 Ext. 227
Job No.: 9534
Position: Associate Product Manager (Contract)
Position Type: 7 months Contract
No. of Positions: 1
Location: Dallas, TX
Description:
Our client is a publicly traded and leading global asset management firm with more than $800 billion in assets under Management, with about 7,000 employees in over 20 countries.
The general role of the Product Management Associate is to support and assist the Product Management Director within the Private Markets Product Management team. The role requires exceptional skills and creativity in communications, relationship building, and analytics, as well as a passion for the investment management industry, products, competition, and the capital markets.
Responsibilities:
Be an internal expert of assigned products and asset class – understand all aspects of the products, including pricing, structures, history, stage of life cycle, strengths & weaknesses, client exposures and sales trends, etc.
Know the competitive landscape/peer group; stay current on market trends and competitive developments. Be able to clearly articulate what differentiates our products from the competition
Provide regular updates and product content such as commentaries and RFPs/RFIs
Utilize performance and risk analysis tools to clearly articulate drivers of performance, portfolio positioning and the current market environment
Provide an exceptional service experience to all colleagues and clients
Cultivate excellent relationships with investment teams, Client Portfolio Managers and other departments: Sales, Marketing, Product teams, Compliance, Legal, etc.
Act as a conduit for feedback between Sales/clients and internal teams
Continually hone your verbal and written communications skills
Have a business owner's mindset - maintain a plan to support key products and act as a primary contact for product-specific requests, providing consistent, efficient product support via a single point of contact
Enter into a full partnership with the investment team to support them in any sales/client relationship activities including presentations and other materials
Applying creativity to continually evolve messaging to adapt to client needs and opportunities
Create actionable, value-added insights on products, along with competitive and market opportunities, to our client-facing teams
Build and maintain a stable of great marketing materials in conjunction with Marketing to support assigned products
Provide Sales with product expertise for client opportunities, and participate as needed in direct client-facing meetings
Partner with Product Development for launch of new products, including product positioning, marketing materials and sales training
Requirements:
Minimum Two-Four years of experience in the financial services industry, with at least one year of product management or related experience on investment products
Strong PC skills with proficiency in Excel and PowerPoint
Strong understanding of financial markets, investment concepts and styles
Undergraduate degree required, preferably in business or related discipline
We thank all candidates in advance. Only selected candidates for interviews will be contacted. For other exciting opportunities, please visit us at www.vtrac.com VTRAC is an equal opportunity employer.
Toronto . New York . Houston . Palo Alto