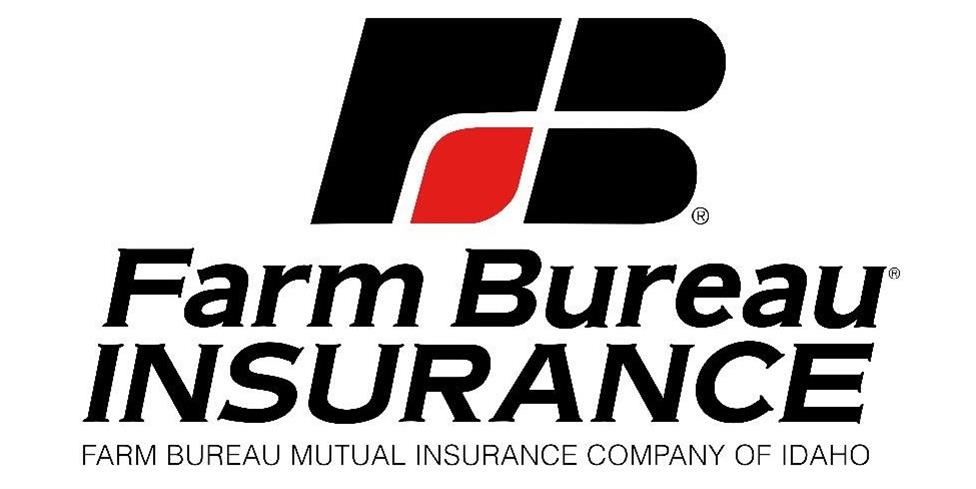 Auto Appraiser at Farm Bureau Mutual Insurance Company of Idaho
West Des Moines, IA
Auto Appraiser
Do you thrive in a work environment where you must multi-task and have strong organization skills? Are you a go-getter with high initiative, a positive attitude and strong customer service experience? Do you have past automotive/body shop experience?  If so, this in-office Auto Appraiser opportunity could be a great fit for you!
Who We Are: At Farm Bureau Financial Services, our client/members can feel confident knowing their family, home, cars and other property are protected. We value a culture where integrity, teamwork, passion, service, leadership and accountability are at the heart of every decision we make and every action we take. We're proud of our more than 80-year commitment to protecting the livelihoods and futures of our client/members and creating an atmosphere where our employees thrive.
What You'll Do: As a member of the Auto Claims Team you willmonitor estimates for accuracy and compliance with current Farm Bureau Preferred Auto Repair Shop (PARS) guidelines.  In addition to the review of non-compliant estimates, the in-office appraiser role will provide instructions and feedback to the PARS facilities and act as a subject matter expert for the PARS program.  This role will also provide training and support to claims staff on the PARS referral process and use of the CCC web portal.
What It Takes to Join Our Team:
Two-year Auto Body degree plus at least two years auto body or related claims industry experience required (consideration will be given to candidates with less experience).
Body shop estimating experience is required. 
Keep current with existing and pending claims precedents and legislation. 
Must be able to fully appraise all aspects of vehicle damage. 
Ability to work in a team environment  
Strong computer skills are required in order to quickly learn our multiple systems.
Completion of Associate in Claims (AIC) exams 30, 39, and 40 is required within two years.
What We Offer You: 
When you're on our team, you get more than a great paycheck.  You'll hear about career development and educational opportunities.  We offer an enhanced 401K with a match, low cost health, dental, and vision benefits, and life and disability insurance options. We also offer paid time off, including holidays and volunteer time. 
Farm Bureau....where the grass really IS greener!
If you're interested in joining a company that appreciates its employees, provides growth and professional development opportunities, and offers great benefits, we invite you to apply today!