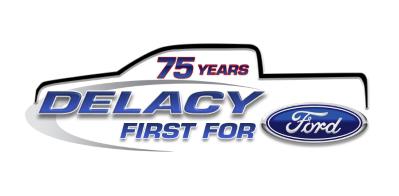 Automotive Technician at DeLacy Ford
Elma, NY 14059
Job Purpose:



Delacy Ford is looking to add a couple technicians to our staff. We are in need of entry level lube technicians (C)  level as well as qualified (B &A) level. We are growing in every department and need to support that growth with the right people, who have the right attitude and want to provide a great experience to our customers. We intern will offer you all the positives that come with a family owned environment. We are looking for both hourly and flat rate positions.

* Are you a high energy skilled producer looking for flat rate opportunity? Our current flat rate technicians are earning high wages and turning between 45 - 75 hours with our mix of work including used vehicle reconditioning.

* Getting your career started and looking for a shop with a mix of work and people that can help teach you as you grow?  We can help with our highly skilled shop manager and foreman that has the skills, knowledge and ability to teach you and bring you along.  



You must own your own tools and box to qualify. 


 

 

If you have the qualifications WE WILL PROVIDE the rest. Including comprehensive pay plan, 401K, health benefits and more. 

 
21.14 - 28.90 /hour
Automotive Service Technician / Mechanic
What is this?