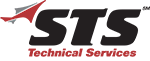 Avionics Test Technicians at STS Technical Services
Greenville, SC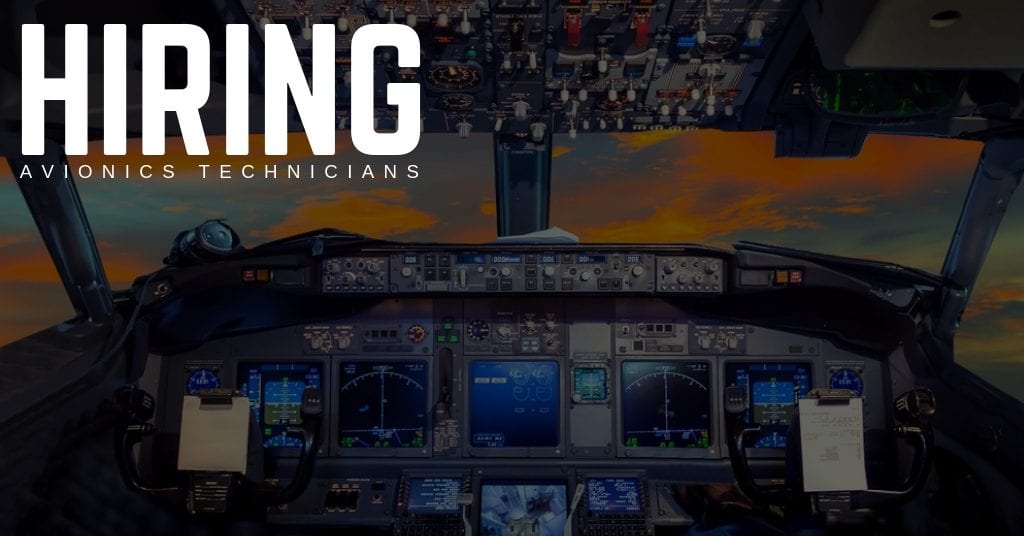 STS Technical Services is hiring Avionics Test Technicians in Greenville, South Carolina.
Essential Duties & Responsibilities:
Performs operational checks, troubleshoot and repair electrical and avionics systems in a quality manner and ensure the integrity and correct operation of affected avionics/ electrical systems affected during modification and maintenance of aircraft.
Reads and interprets engineering drawings, technical manuals, wiring diagrams understanding symbols flags and general notes.
Performs operational checks and troubleshoots essential navigation and communication systems such as RADAR, TACAN, ADF, UHF, VHF, HF, VOR/ILS and systems such as aircraft fuel, aircraft hydraulic, aircraft lighting, aircraft landing gear, aircraft ordnance, engine fuel, engine oil, engine propeller and the entire electrical power distribution.
Works with several types of measuring devices and test equipment required for operational/functional checks and troubleshooting of aircraft electrical and avionics systems.
Other duties may be assigned as required
Qualifications:
Candidates MUST have C-130J TESTING experience
What We Offer:
STS Technical Services works with the largest names in the aviation industry, offering hundreds of career opportunities across the United States. With over two decades of experience, we soar in our commitment to excellence and professionalism. We proudly offer competitive rates, direct deposits, medical insurance, cash advances, and referral bonuses.
If you would like to speak with an Aviation Recruitment Professional directly, call 1-800-359-4787. Our job placement services are always free, and we are open seven days a week. Reach out at any time! Thanks so much for your interest in working with STS Technical Services, and we look forward to speaking with you soon.
Work From Home
Vacation/paid time off
Performance bonus
Paid Holidays
Paid sick days
Prescription Drug Coverage
401K
Employee Events
Mobile Phone Discount
Flexible Schedules
Long Term Disability
Professional Development
Parking
Employee Referral Program
Transportation Allowance
Gym Memberships
Military Leave
Life Insurance