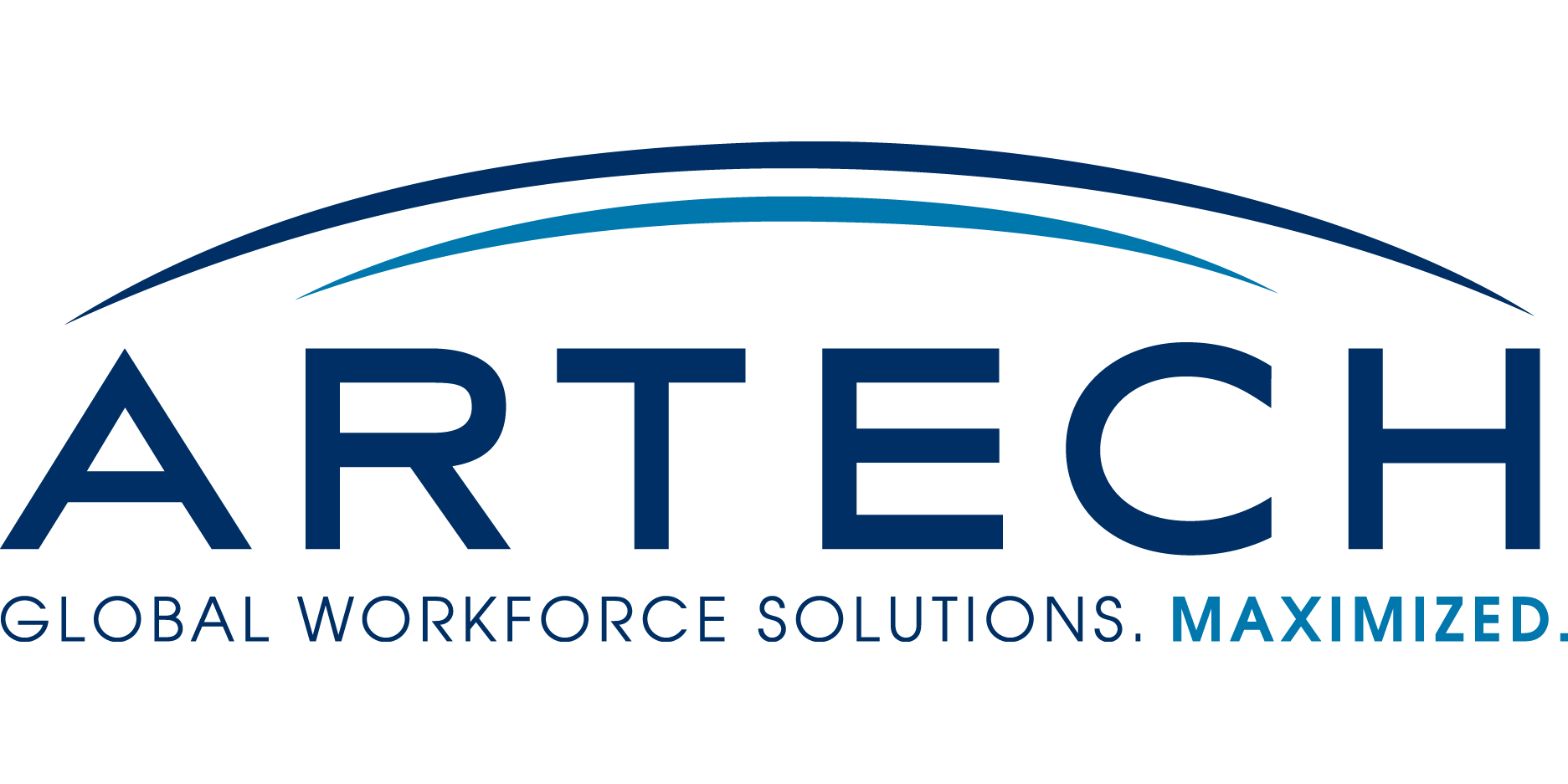 Big Data Analyst/ Data Scientist at Artech Information Systems LLC
Bristol, CT
Reference # :
19-257248
Title :
Big Data Analyst/ Data Scientist
Location :
Bristol, CT
Experience Level :
Start Date :
11/19/2019
 
Description

Job Title: Big Data Analyst/ Data Scientist

Job ID:9632818

Job Location: Bristol CT

Duration: 16+ Months

Note: Only on W2

Responsibilities:

Basic Requirements:

Summarize job responsibilities, core deliverables and major duties. What is required for the position to exist?

-Focus on major areas of work, typically 20% or more of role % of Time

? First-hand experience ? Have 5+ years of professional experience as a Data Analyst mining large scale data and transform data points to knowledge.

? Data ninja ? Must be hands-on on data analysis tools and frameworks such as SQL, Hive, Spark QL or Python to analyze any amount of data to both solve business requirements and feed in to engineering team to build data transformations.

? Visionary - Solid understanding of big data and how an organization will be able build data driven products.

? Have a data toolbox ? Familiar with technologies relevant to the data such as Hadoop, OLAP databases and visualization tools such as Tableau or Looker or similar.

? Hunger to Learn & Teach ? Genuine interest to do conduct data mining and share the finding with internal team as well as business users.

? Problem solver ? Enjoy solving complex business problem using deep data analysis.

? Team player ? Enjoy working collaboratively with a talented group of people to tackle challenging business problems so we all succeed (or fail fast) as a team

Preferred Qualifications

Required Education, Experience/Skills/Training:

Minimum and Preferred.

Inclusive of Licenses/Certs (include functional experience as well as behavioral attributes and/or leadership capabilities)

Required

? Bachelors in Computer Science or similar is preferred.

? Minimum 5 years of work experience in data and business analysis

? Expert knowledge of a common big data tools such as SQL, Hive, Hadoop

? Expert level knowledge in at least one programming language such as python, R, Scala, Java.

? Experience in working with large datasets (Terabytes or more)

? Ability to operate effectively in a team-oriented and collaborative environment.

? Excellent communication skills and ability to interact with all levels of end users and technical resources

? Creative thinking and motivated self-starter

Preferred

? Masters in Computer Science or similar is preferred.

? Experience with machine learning models.

? Data and analytics/measurement experience in digital or mobile app environment preferred.

? Experience in Digital Ads experience such as Video and Display Ad measurements will be huge plus.

Additional Information

This will sit at ESPN in Bristol CT

There will be an general data set assessment for Python & SQL prior to interviewing. The goal is to see how one interprets scenarios.

Will be working with the Data Engineering team, working with core data, processing /data analytics for DTCI

Having Ad experience is a plus(not a must but this will fastpass the candidate to front of line) , knowing concepts and definitions will help

Description/Comment:

The Big Data Analyst will work within the Data Platform and will be charged with delivering actionable data insights from Disney's large and diverse set of first and third party data sources. This data will come from every aspect of the user journey and product experience - user on-boarding, registration, personalization, ad-sales. Data models will be both implicit and explicit. The primary objective will be to apply modern big data techniques to Client patterns in user behavior that can be leveraged to drive three main metrics ? user frequency, user engagement and revenue yield. Further, you will be tasked with building models to segment and cluster consumers based on vast amount of digital and broadcast content ? marrying these models with user behavior patterning to deliver personalized, unique experiences to each Disney consumers.

ou will work closely with Product Managers, Designers, Audience Development and Content Development to identify areas of opportunity. You'll work with the entirety of DTCI to build infrastructure and systems that support scalable self-serve analytical platform across the enterprise. You'll evangelize the work product of the data function within the company ? both upward to executive management and across the organization to peer and constituent groups.

You'll be an excellent communicator, communicating insight, progress and plans to all levels of the company. You will be responsible for creating and approving artifacts designed to document models, requirements, and results.

? Stake holder interviews to build self-serve analytical framework ? requirements may include consumer engagement as well as digital ad engagements across all products.

? Selecting methods for performing advanced data analysis.

? Extensive big data analysis and come up with logic to build analytical dimensions and metrics using Hive, Spark QL or Scripting Languages such as Python.

? Document logic in order to help engineering team to implement them.

? Build statistical models using tools specified above.

? Cleary communicate design & development strategies to all stake holders, educate them as and when needed.

? Establishes, supports and maintains standards of the analytics and data analytics process.

? Work with engineering team to build infrastructure designed to facilitate the construction of models and the exposure of those models to end users throughout the company.

? Work with engineering team to automate daily monitoring of models in production, help troubleshoot issues and make necessary improvements as needed.

? Performing ad hoc analysis, interpreting and communicating results in a clear manner

? Processing, cleansing and verifying the integrity of data used for analysis

? Evangelize the work product of the data science function within the company - both upward to executive management and across to peers and constituent groups.

? Coordinate and execute experiments and create frameworks to support those experiments designed to inform both the strategic and tactical initiatives of the Product team.

? Assist in the preparation of presentations and formal analysis in support of executive decision making and strategy development.
Life Insurance
Flexible Spending Accounts
Employee Referral Program
Long Term Disability
Employee Events
Medical, Dental and Vision
401K