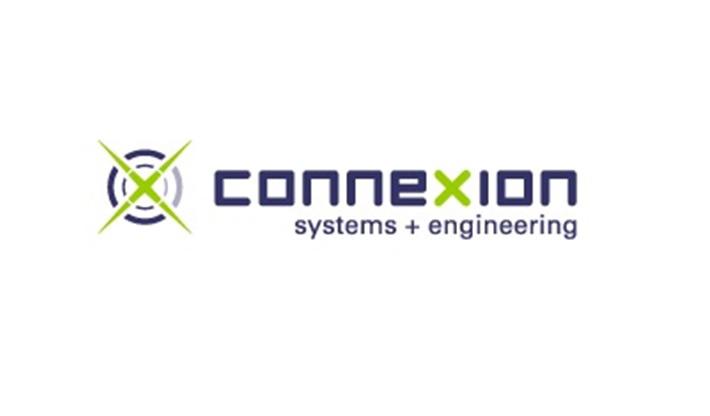 Bilingual Area Production Lead at Connexion Systems and Engineering, Inc.
Derry, NH
Location: Derry, New Hampshire
Connexon's mission is to provide "best in class" services to job seekers. We strive to achieve excellence in job placement, staffing, and recruiting services, while treating candidates with the professionalism and respect they deserve.
Title: Bilingual Area Production Lead
Hiring Organization: Connexon Systems & Engineering
Our client is seeking: Bilingual Area Production Lead (English/Spanish)
Compensation, Benefits, and Employment Type
Duration – Permanent

Pay rate: 60-65K

Job Location: Derry, NH

Job# bh11506

Date Posted: 7/7/2020
Job Responsibilities:
The Area Production Lead is responsible for setting direction for an operating area, ensuring goals and improvement plans are communicated and executed to plan by: developing and guiding associates, ensuring that the team consensus is used thoroughly to evaluate decisions by working directly with upper management in regards to production and employment decisions. The Area Production Lead will provide a level of leadership for the employees within their departments. Area Production Leads will drive the performance of Manufacturing Units, ensuring a safe work environment, and drive profitable growth by assisting and developing the workforce.
The focus of this role is to drive safety, quality, delivery and labor productivity. As a lead on the manufacturing and production floor, this role will be critical in delivering operational insight and focus on best practices.
• Oversight of 10-20 employees in production area
• Developing and maintaining the training needs of specific operations group.
• Work hand-in-hand with Maintenance, Quality, Lean and Process Engineers to drive process improvements for the site; supporting and engaging in Lean events and process improvements for the business.
• Working closely with Area Production Managers and upper management on specific processes and projects
• Ensure the continuous flow of manufactured product by constantly moving resources (material and people) and ensure all operation are running at prescribed rate
• Ensure success of day-to-day production KPI's and activities in specific areas
Qualifications and Preferred Skills
• This is a working Team Leader position within the department
• Minimum of 5 years working in a light industrial manufacturing setting
• Strong manufacturing/operations background
• Knowledge of Quality practices and instructions
• Demonstrated problem solving, manufacturing practice applications
• Demonstrated ability to motivate others and achieve results.
• Superior interpersonal skills, delivers information clearly and factually. Capable of adjusting to situation or audience.
• Demonstrates personal leadership skills; high performance behaviors, self-initiative, excellent work ethic, exercises good judgment, influencing, mentoring, coaching, negotiation and collaboration.

Please use the apply button to submit your resume for consideration. A Connexon Representative will contact you immediately.
When responding to this job posting you MUST include the Job# and Job Title in your subject line.
If you are active in a job search but this job is not for you, please reach out to jobpostings@csetalent.com . We would be glad to help you find the perfect job!
*MON
57,711 - 78,346 /year
Manufacturing Production Supervisor
What is this?