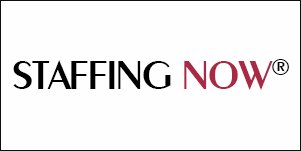 Billing Specialist at Staffing Now
Dania Beach, FL

Billing Specialist position

Positions requirements:
Help on set up a Medical Company Billing Department
Help on create our company fee schedule
Help on create super bill
Help on update the Company Policies and Procedures
Be able to meet with Corporate as required.
Be able to move to other location if required
Team worker and be able to train our staff if required
Work with providers, and other staff members in other to guarantee the correct billing and collection process.
Submit reimbursement request to Medicare and Medicaid
Process insurance claims for private and employer insurance reimbursement
Work with patients to develop self -pay arrangements and payment plans
Enter charges accurately and expeditiously to ensure proper records handling and fast payment responses
Process and follow up on payment denials, consulting with the patient and or representative as needed
Post payment in a timely manner
Initiate private pay collections after insurance cancellation, denial or other issue
Research and resolve client billing problems or issues
Document payment records and issues as they occur.

Position skills:
High school diploma/GED required
Experience with medical billing and coding, preferably in a skilled medical clinic environment
Excellent costumer service skills and phone manner
ability to manage stress in a fast-paced environment
Strong knowledge of Medicare, Medicaid and Private Insurances practices.
37,593 - 44,226 /year
Billing Specialist
What is this?