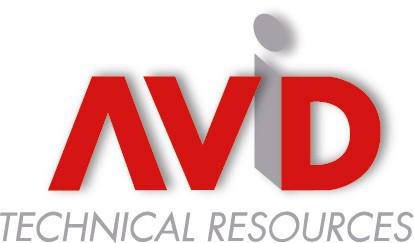 Bioinformatics Analyst - Boston, MA at AVID Technical Resources
Boston, MA
AVID Technical Resources is partnering with our client to find a Bioinformatics Systems Analyst for a full time opportunity in Boston, MA.
Job Summary:
The Bioinformatics Systems Analyst will work closely with a multidisciplinary team to build a cutting edge medical research platform. 
Essential Duties and Responsibilities:
Create and maintain R and Python examples
Create and maintain documentation and examples showing researchers how to use the proprietary client libraries in R and Python and other tools to assist in scientific analysis.
Develop scientific use cases using phenotypic and genomic data types accessed through the proprietary client libraries in R and Python
Create useful high level statistics operations that can be implemented by developers as part of the proprietary client.
Curate data concept paths and hierarchies to be more user friendly
Performs preliminary analysis of genomic and phenotype data and format for use by other analysts.
Troubleshooting quality control anomalies generated by automated pipelines.
Propose improvements and new uses for the proprietary client.
Propose solutions to optimize the platform to better serve end users.
Collaborate with software developers to provide new feature requirements.
Champion the proprietary client Ecosystem.
Demonstrate and present on the proprietary client to the research community.
Contribute to scientific writing and creation of data figures to be included in research publications.
Meet and discuss with researchers to identify analytical challenges and goals.
Qualifications:
Minimum Master's Degree in Bioinformatics, Biomedical Informatics, Genomics, Biostatistics or a related field and 1 years relevant work experience in a Bioinformatics Analyst or specific statistical analysis experience using R and Python for Biomedical research.
Proficiency with R and Python is compulsory.
Experience developing scientific use cases using phenotypic and genomic data.
Must have R and Python samples.