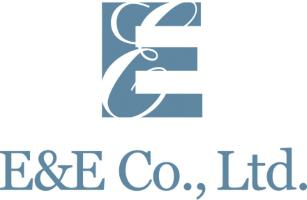 Brand Director - Sheets/Basic Bedding at E & E Co. Ltd.
Plano, TX 75093
JLA Home, a home textile fashion bedding and bath company, is seeking a Brand Director for Sheets and Basic Bedding Division. The position reports to the President of JLA Sheets, and is tasked to develop both the strategy and product development for the sheets and basic bedding categories to achieve sales targets. Looking for an entrepreneurial seasoned professional that thrives on people and product!
Essential Responsibilities
· Work directly with overseas offices (China, India and Pakistan) to manage new Product Development, Design, Marketing, Sales Presentations and Analysis
· Work and collaborate with Managerial Teams, including the Product and Product Category Managers with their staffs in Company's Regional Offices
· Work with Company's Main Design and Merchandising Teams in order to effectively develop Sheets/Basic Bedding items
· Formulate and execute strategies for Company determined product categories in order to maximize identified key program initiatives
· Develop a concise and focused market plan that addresses current and foreseeable needs and provides proactive insights and market expertise to optimize sales
· Travel to sales meetings, presentations, trade shows,overseas sourcing and product development trips as needed
Job Experience/Requirements
· Minimum 3 years experiences in Sheets and/or Basic Bedding
· Strong problem solving skill
· Ability to identify and define opportunities,recommending solutions, evaluating and selecting the best course of action.
· Self-starter
· Strong experience with Microsoft Excel and Power Point
· Strong communication skills with excellent written and verbal communication skill
· Ability to present and sell programs and ideas both internally and externally
· Strong public speaking skills
Travel
· Travel required, both Domestic and Overseas
Job Type: Full-time