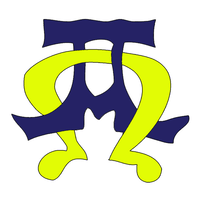 Business Development&Customer Service at Dallas AO
Irving, TX 75038
Work from home, while getting paid what you're really worth!

Having control of your own money!
We are hiring for a few Business Development and Customer Service positions here in Irving. Successful candidates must be highly motivated, have a positive attitude, proven leadership abilities, a customer service attitude, integrity and a desire for professional development.

Our culture here at Dallas-AO/ American Income is best described as fast-paced and results-oriented which requires each individual on our team to be self-motivated. Our mission is to protect every child and serve all working people. We primarily work with middle-class Union Members and their families to provide personalized service and the best customer service we can provide.

Promotions are only from within and based on performance, not seniority. We care about people and that's why we are #1 in our market internationally. In order to be considered for this position, you need to be able to pass a background check, have reliable transportation and a positive "can-do" attitude.


Benefits:
*Weekly pay
*Bonuses
*Health Insurance reimbursement
*Life insurance
*Retirement Plan
To apply please submit your resume.
60,000 - 80,000 /year
Performance based, plus bonus